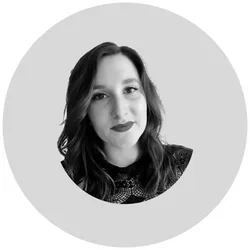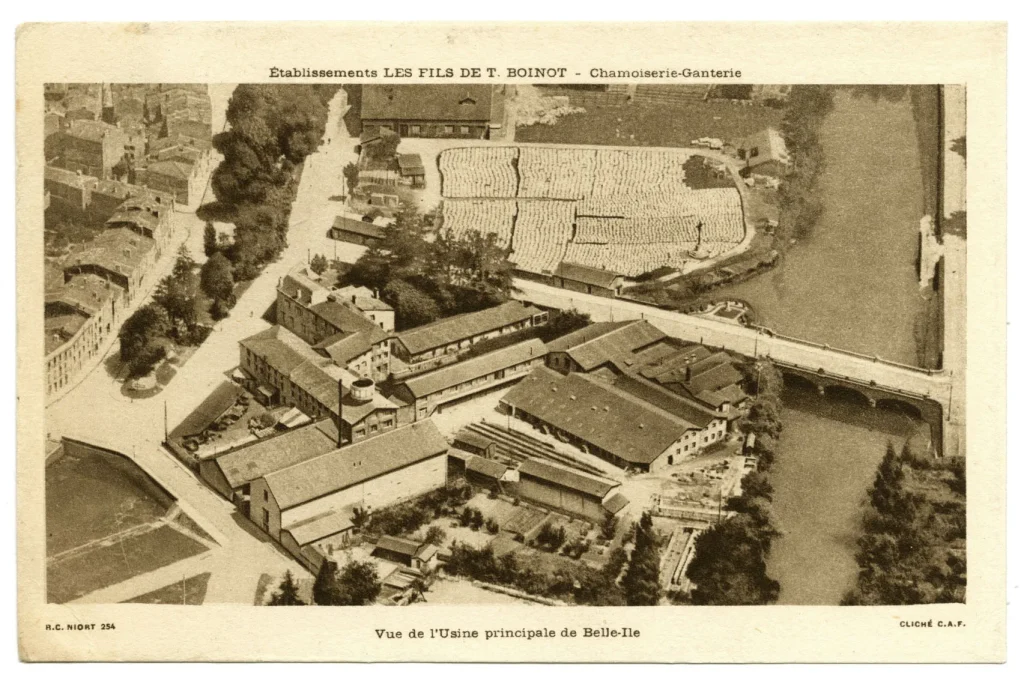 The industrial heritage of niortais will be back in the spotlight after the exhibition on the Brosserie Brenet. La salle Théophile Boinotwithin the le Séchoir building will be reborn with its past.
Now it's time for an exhibition on chamois and glove-making in Niort and the techniques used to make them from 15 September to the end of December.
Photographs, films, books, explanatory texts and personal accounts will open the doors to this know-how from Niort now gone!
This exhibition will be on display for the very first time during the European Heritage Days 2023.
In addition, and especially for the Heritage Days and to enhance the tour, there are a number of Free activities will be available on registration (from 12 years old).
Programme of guided tours :

→ Information and registration required by telephone from the Niort - Marais Poitevin Tourist Office on 05 49 24 18 79. .
Meet Madame Rimbaud in preview
Madame Rimbaud will be on hand to recount her memories during the European Heritage Days to mark the launch of the exhibition. But who is Madame Rimbaud? A sneak preview, let's meet him!
#1: Can you introduce yourself in a few lines?
Let me introduce myself: Francette Rimbaud. I was born in Niort in 1945. In producing this account during the Heritage Days for this exhibition, which is particularly close to my heart, I wanted to pay tribute to my grandfather.
#2: Who do you think Monsieur Auguste Mercier is?
Monsieur Auguste Mercier is my maternal grandfather.
#3: Can you tell us a bit about him, as a preview of the testimonial you'll be giving during the European Heritage Days?
My grandfather was born in Candé, Maine-et-Loire, in 1897. He married Niort and lived in Rue de la Blauderie. He worked as a lorry driver until 1940, he hires atBoinot factory until 1963. He worked at chamois leather treatment. With his forklift tractor, he took them drying and storage.
#4: Can you tell me one of your most vivid memories of him in connection with chamois and glove making?
My grandmother and I would walk to the port and wait for him to get off work. to the factory on his bike.
---
Find all the information about the exhibition and its activities here:
To find out more about the European Heritage Days programme, click here: