The Maraisthon has been created in 2010 at Coulonthe capital of the wet marshland known as "Green Venice.
Since 2020, it takes place over one day only at the village-rue de La Garette à Sansais under the new name "Niou Maraisthon.
---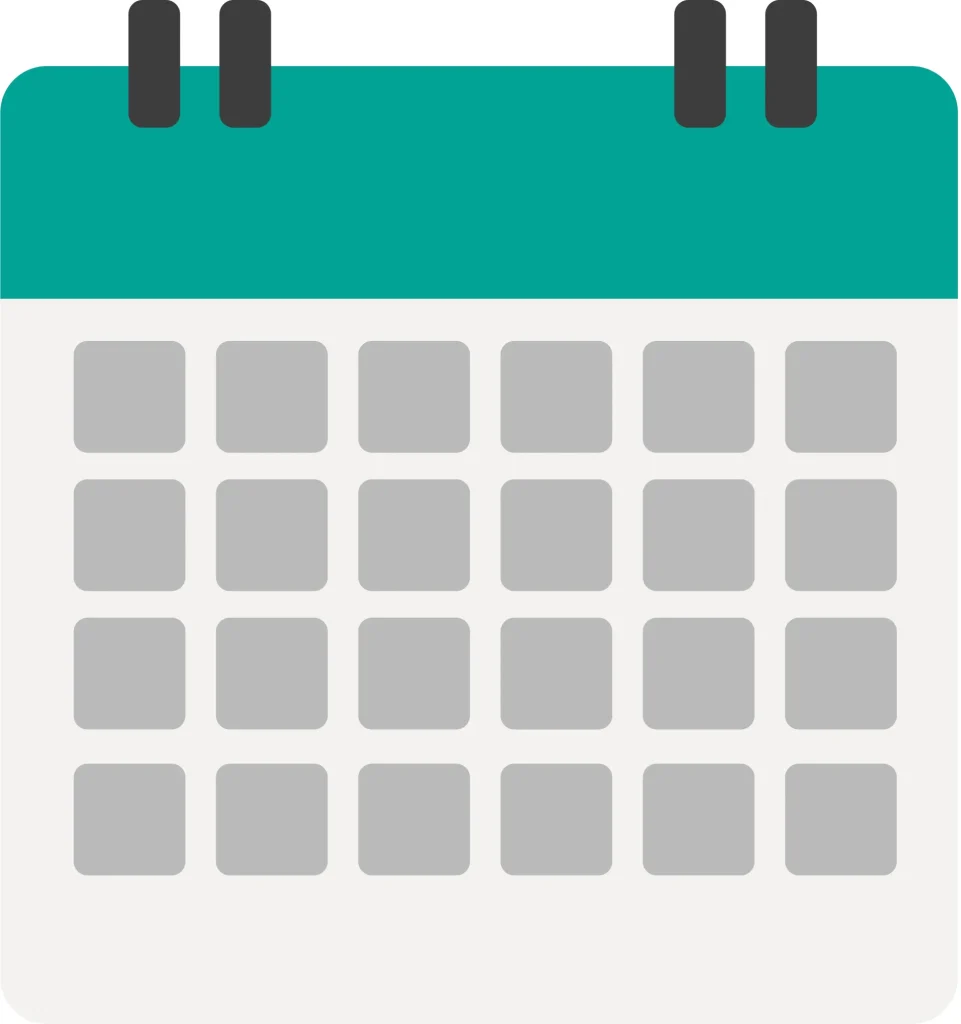 The Niou Maraisthon in Sansais-La Garette
Put on your running shoes or hiking boots and take an active part in the France's premier running event to have globalised, codified and traced an approach focused on sustainable development and ecology !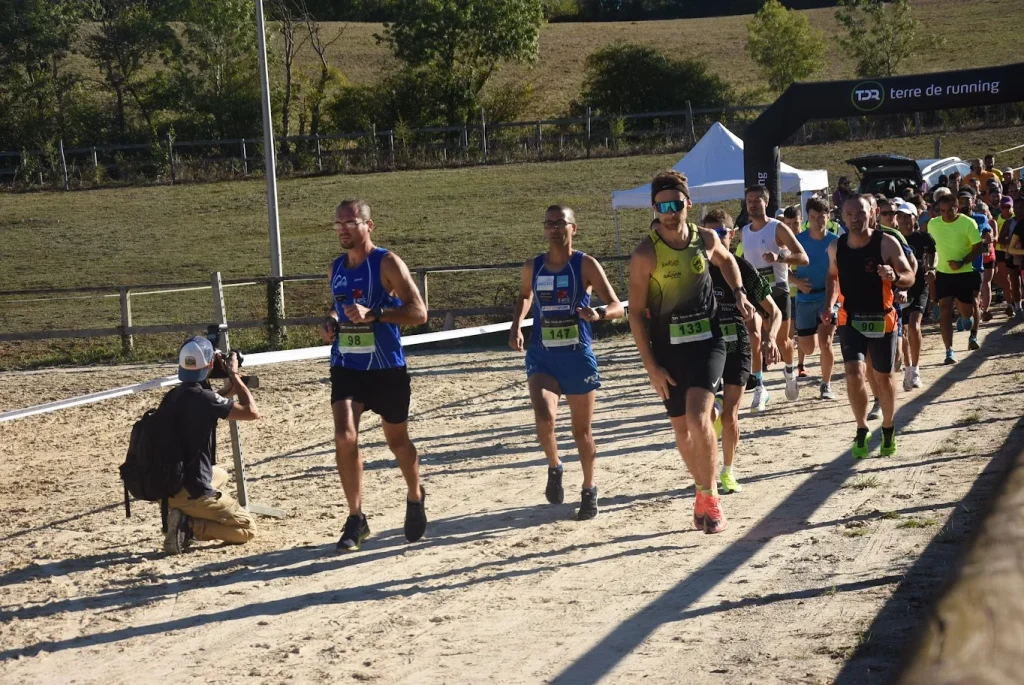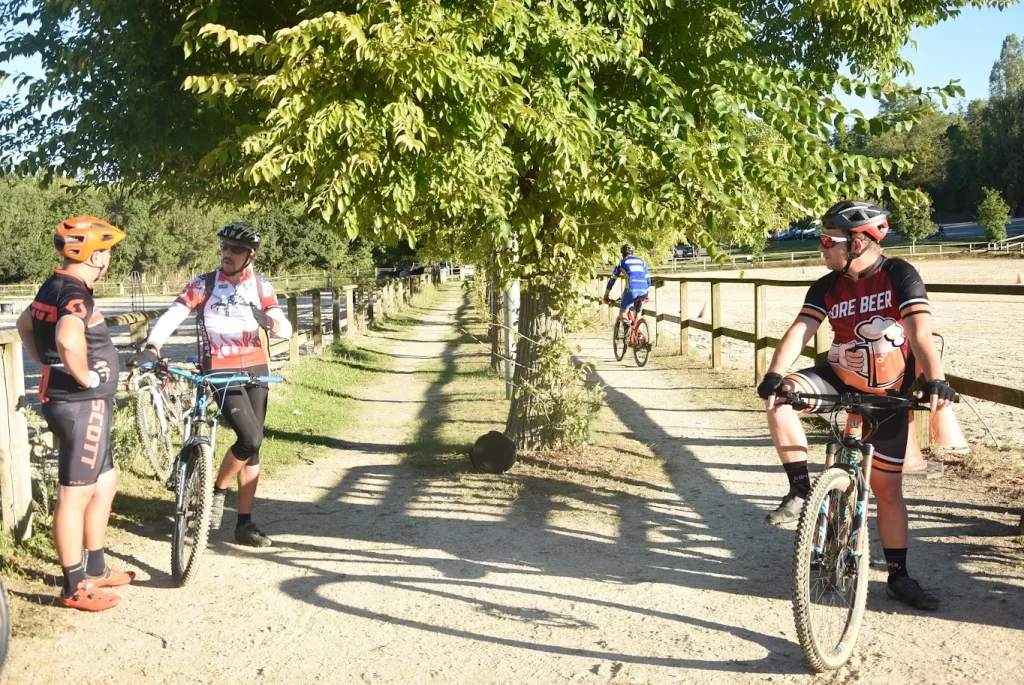 The setting
You are most welcome in the land of Poitevin Marshesthis famous "Green Venice"stretching from the gates of Niort to the Atlantic Ocean. This area offers an incredible diversity in a small area. In just twenty kilometres and 110,000 hectares, the Marais Poitevin reveals three radically different faces. The Wet marshwith its aquatic labyrinth, the Dried out marsh and its vast fields of grain as far as the eye can see, and finally the Sea Marshessculpted by the curves of the Bay of Aiguillon.
An eco-responsible event
Maraisthon continues its commitment with SOS Préma who wishes to improving care for premature babies. And so, For every €5 donated to the association, the Maraisthon undertakes to plant a tree in the Marais Poitevin.
This has now been achieved at the La Garette equestrian centre, and the initiative may even be stepped up in the years to come.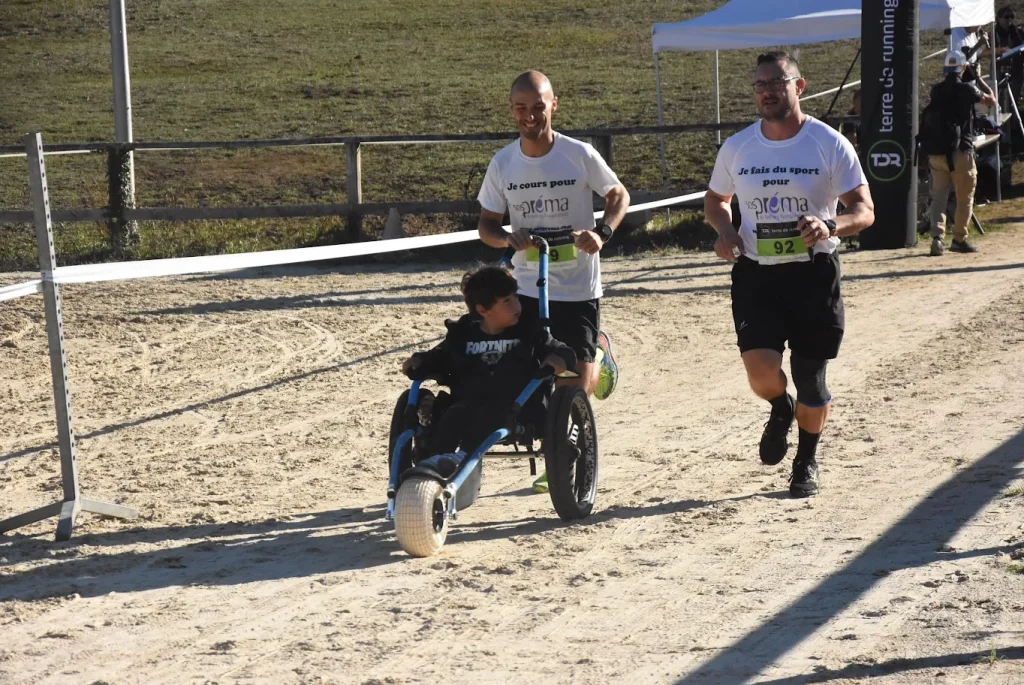 Practical information
Suggested races
Discovery trail 6 & 12 km
Short trail : 23 km
Rates
Discovery trail : 12€
Short trail : 23€
Logistics
Everything is done to use elements in recycled materials as for the cups, for example. Straw bales are used to mark the way.
The entire site is subject to selective sorting with different coloured bin liners.
Means of transport
Wherever possible, the organisation uses of electric vehicles.
Participants are asked to give priority to public transport or the carpooling.
Different types ofaccommodation are available to meet your criteria
There are several packages to choose from. The restaurateurs are also part of the fun!