Just like every year, the "Aphids" MCP invites you to one of the best places to dust off your frames in the west of France with the same passion and the same recipe for success for over 30 years: free entry and parking. More than 16,500 m² of space spread over 3 halls and outdoors at the Noron Exhibition Centre (motorbikes, parts and accessories, new and second-hand clothing), shows…
---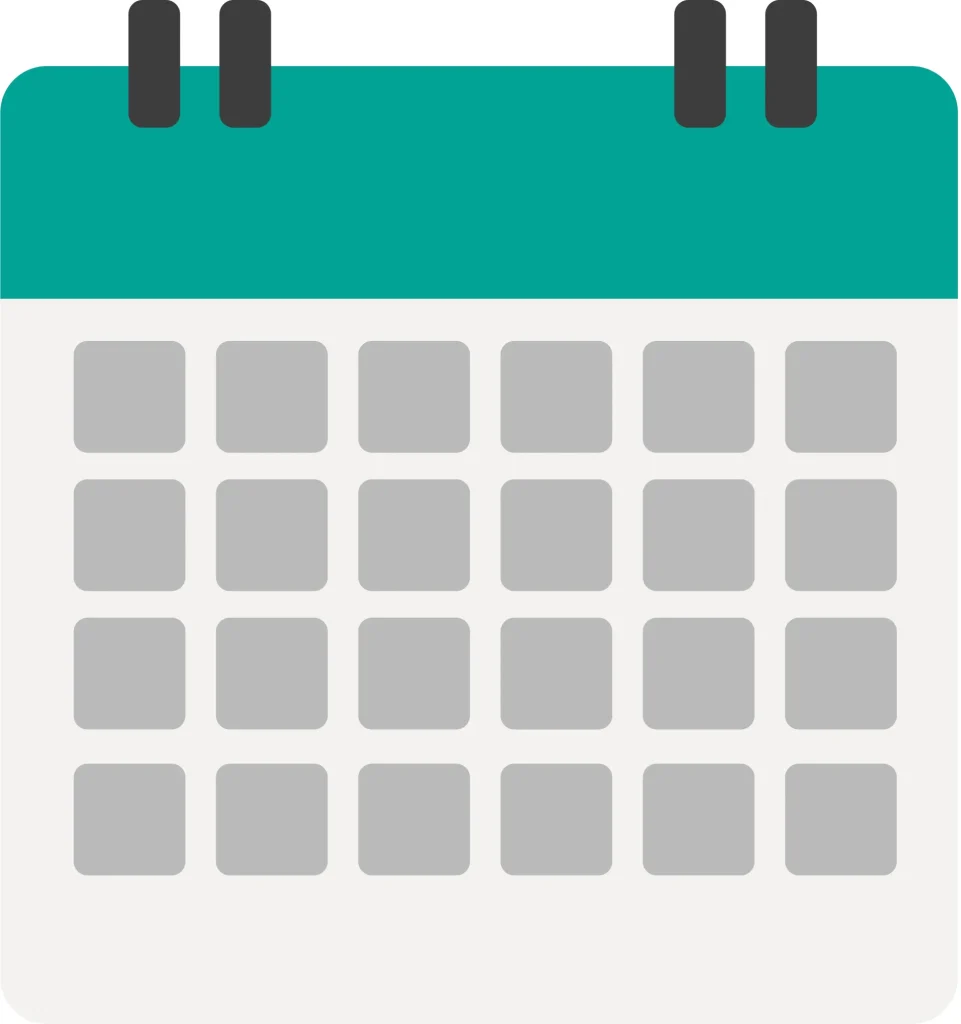 The dates
March 2024 (dates to be confirmed)

Motorbike flea market in Niort
A giant leap forward for "Les Pucerons"!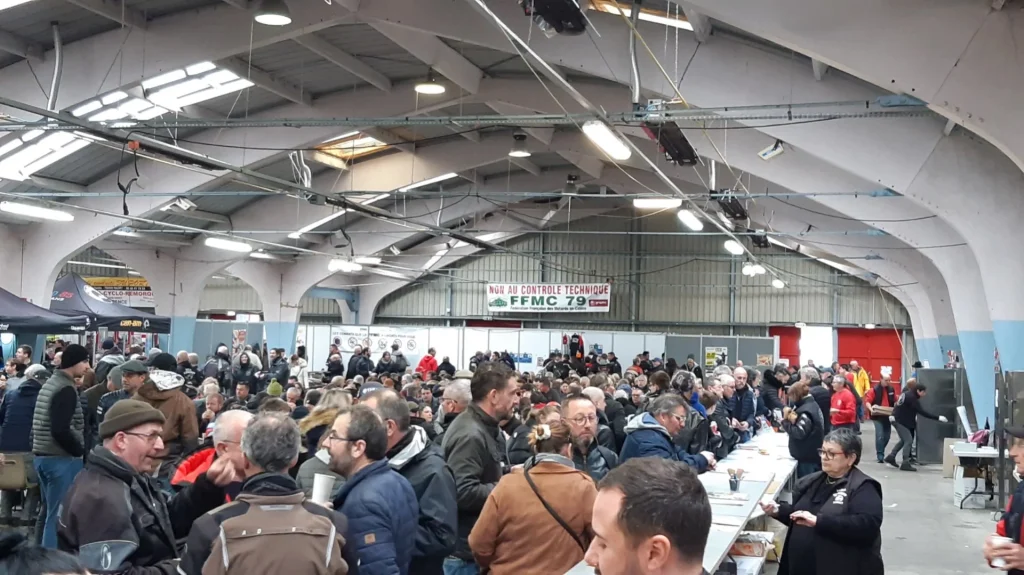 As soon as the café "La Bécane (a predestined name), whose owner is a two-wheeler enthusiast, bikers of all stripes make it their home. meeting place. These increasingly regular get-togethers have become real meetings over time. The projects, no longer limited to simple group outings, led to the creation of the association, the common denominator of which is a passion for motorbikes !
Although fiercely independent, the Moto-Club Pirate de Niort is nevertheless today recognised by the authorities (municipality, Maison pour Tous, sports leisure association, etc.).
People come from all over France and even abroad. We have English, Belgians and Poles who take their holidays every year to come here!
Good to know for exhibitors:
Remember to secure your bike with a lock
A "helmet and biker clothing" locker is available for your use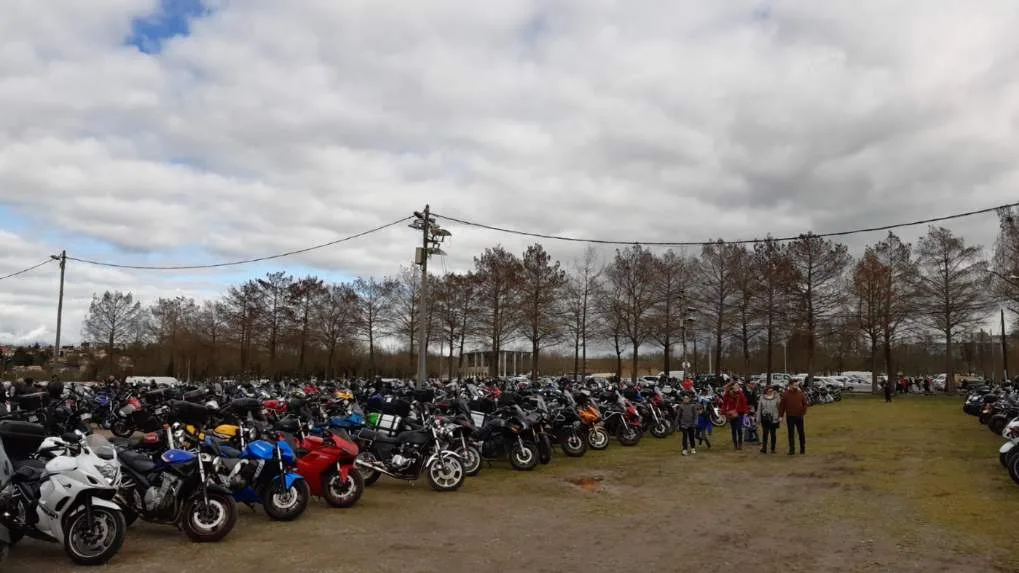 A video look back at the 2018 edition: