The Niort Japan pop show will be holding its third edition on 18 and 19 May 2024, confirming the continuing popularity of manga in the city of Niort. Niort.
---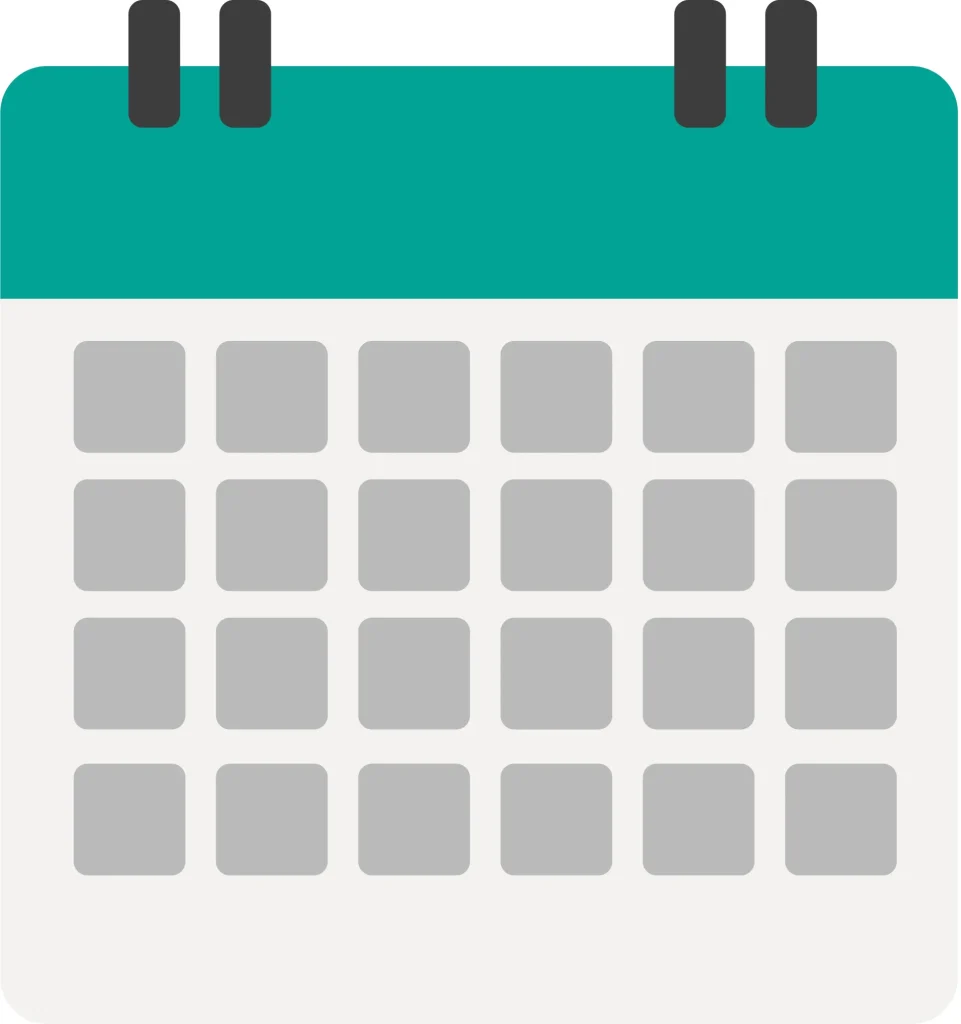 The dates
Saturday 18 and Sunday 19 May 2024

Niort Japan pop show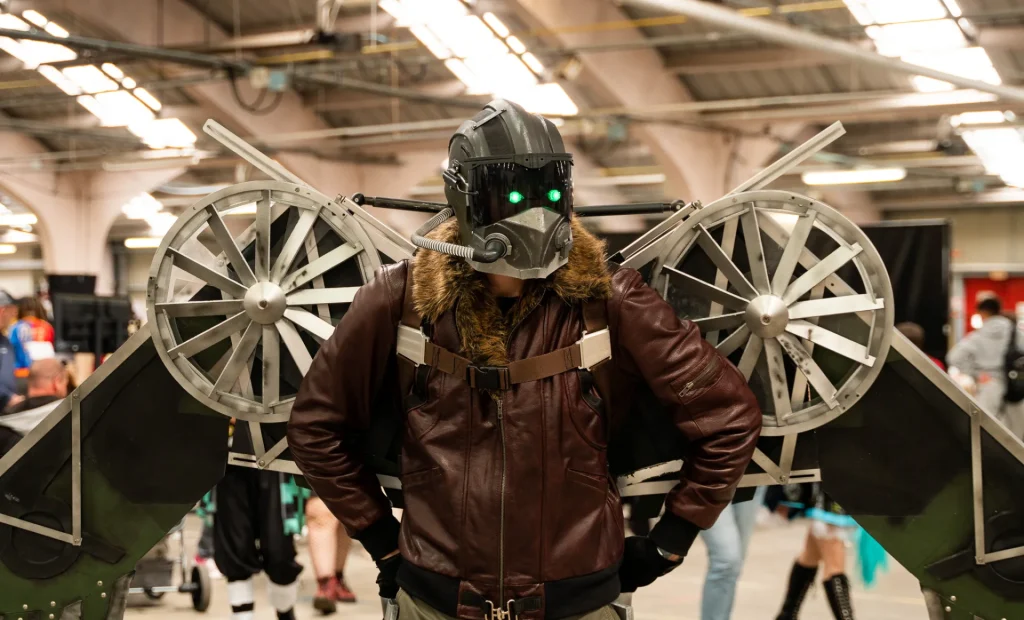 The Niort Japan Pop Show an event dedicated to Japanese culturewill move to Noron the 18 and 19 May next. Artists and fans of Japanese culture will finally have the chance to get together at this two-day show. The Niort Japan Pop Show will bring together mangakas, the cosplayers and passionate about Japanese culture. This is the third edition of this event at Niortorganised by Bold Productionswhich also has a dozen other similar shows in France, including Nice, Cherbourg, Saint-Malo and Chambéry.

Visit Noron exhibition centrevisitors will have the opportunity to discover a wide variety of Japanese culture, with a special emphasis on manga which always attract a great deal of interest. This popular genre appeals to thanks to its rate of publication (a tome every three months), and his price (around €7) and the captivating themes such as science fiction.
Cosplay competition
A cosplay competition is an event where participants dress up as fictional characters. The word "cosplay" is a contraction of the English words "costume" and "play" and refers to the "cosplay" of a child.the art of recreating costumes and characters realistically. It's a way for fans to meet up, exchange tips and celebrate their love for the characters and worlds they love.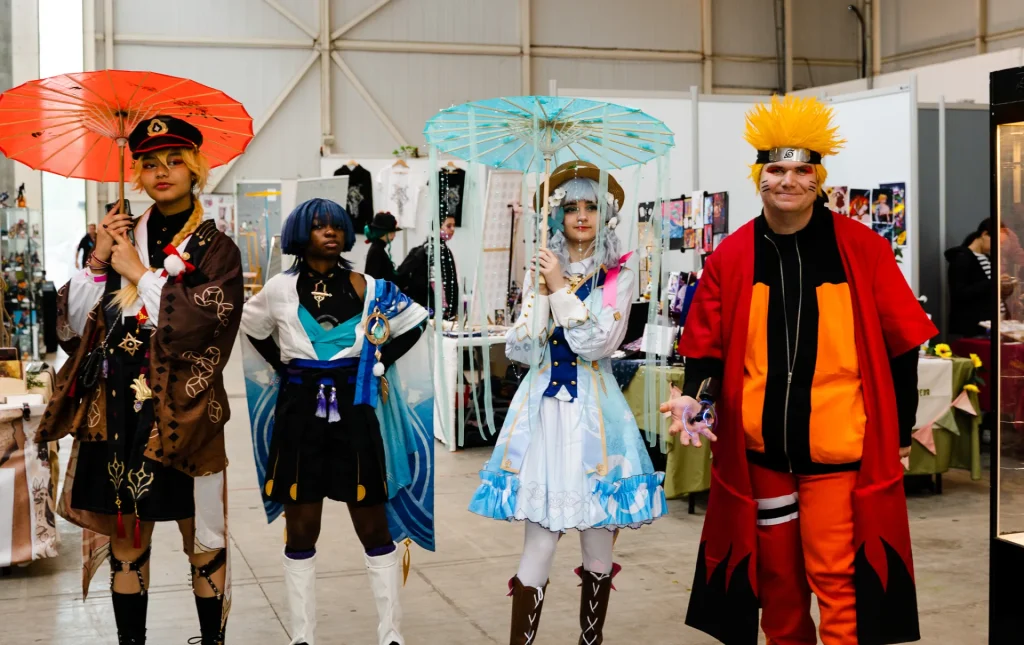 At a cosplay competition, the participants go on stage or parade in front of an audience and a jury. They present their costumes by playing the character by reproducing its movements, poses and behaviour. The jury assesses the costumes according to criteria such as resemblance to the original character, quality of costume construction, originality, attention to detail and overall performance.
Good to know:
A selfie or any photo not taken during the production of the costume may result in a penalty. disqualification.
The work in progress (photos of stages in the creation/modification of the costume) should show the progress of the cosplay, the different techniques used and any 3D files.
Any use of edged weapons, firearms, flammable, explosive or corrosive products that could harm others or the equipment provided is also prohibited.
The cosplay must be made ofat least 60 % of the candidate's outfit.
The participant must appear on stage for a duration between 30 seconds and 1.30 minutes maximum. You will be asked to perform in your cosplay.
The programme
The programme for 2024 will be announced shortly.
Practical information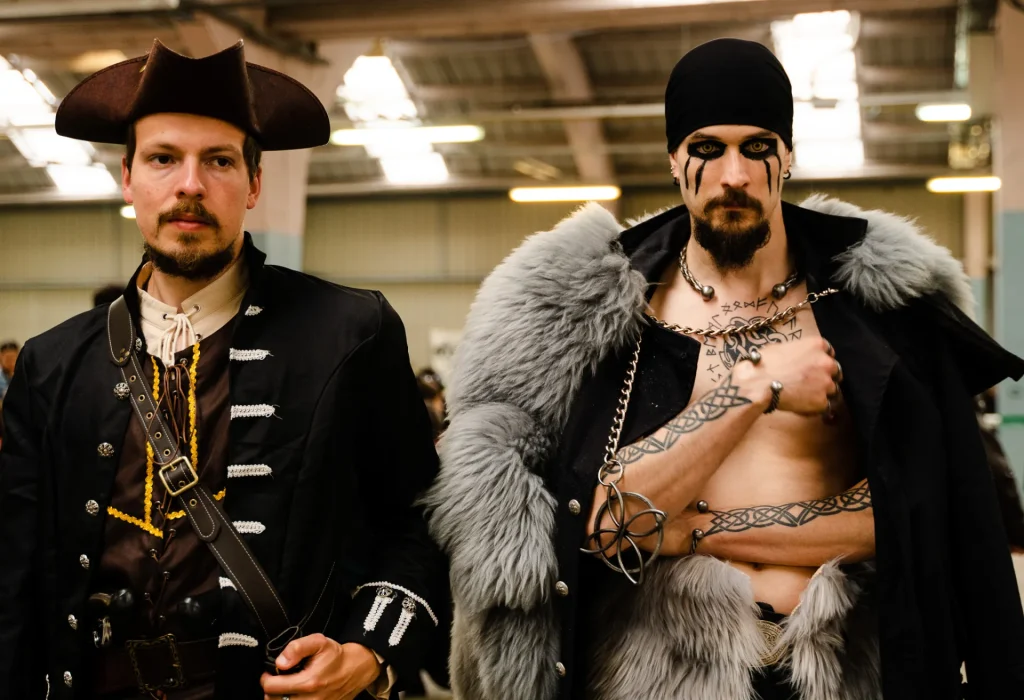 Rates 11 for one day / €18 for two days (€10 for one day and €16 for two days in advance online)
Actors, cosplayers, manga authors, video game players, dancers and singers will all be present.
Workshops drawing, model making, cosplay or martial arts
Refreshment and catering