This festival was launched in Niort in 2010.then, when it is enrolled in the city's cultural policy in 2015his growing reputation and is being extended to the communes of the conurbation with the participation of Niort Agglo.
---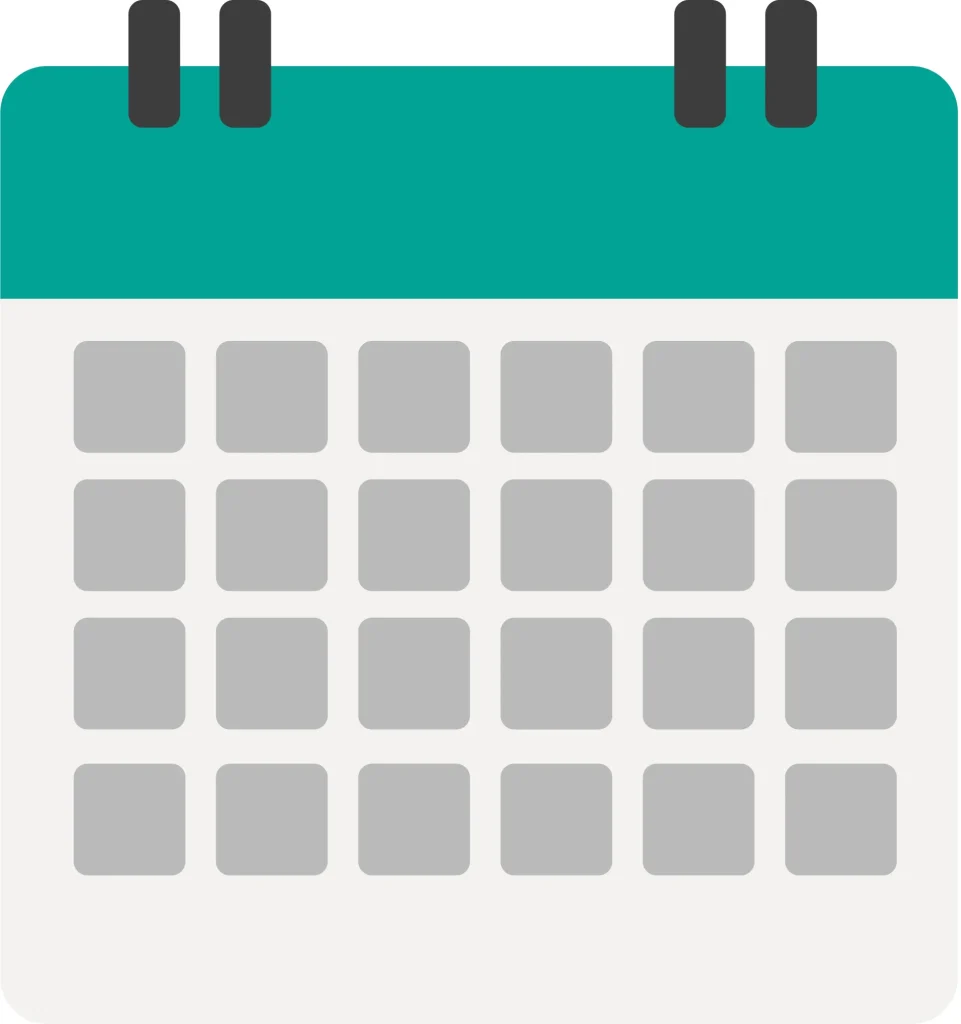 The dates
Late February - early March 2024 (dates to be confirmed)

Regards Noirs Thriller Festival
Thrillers in all their forms: With meetings with authors, book signings, exhibitions, films and shows, the festival tackles its favourite theme from many angles.
With the exception of a few appointments, the events are open to the public.
The Clouzot Prize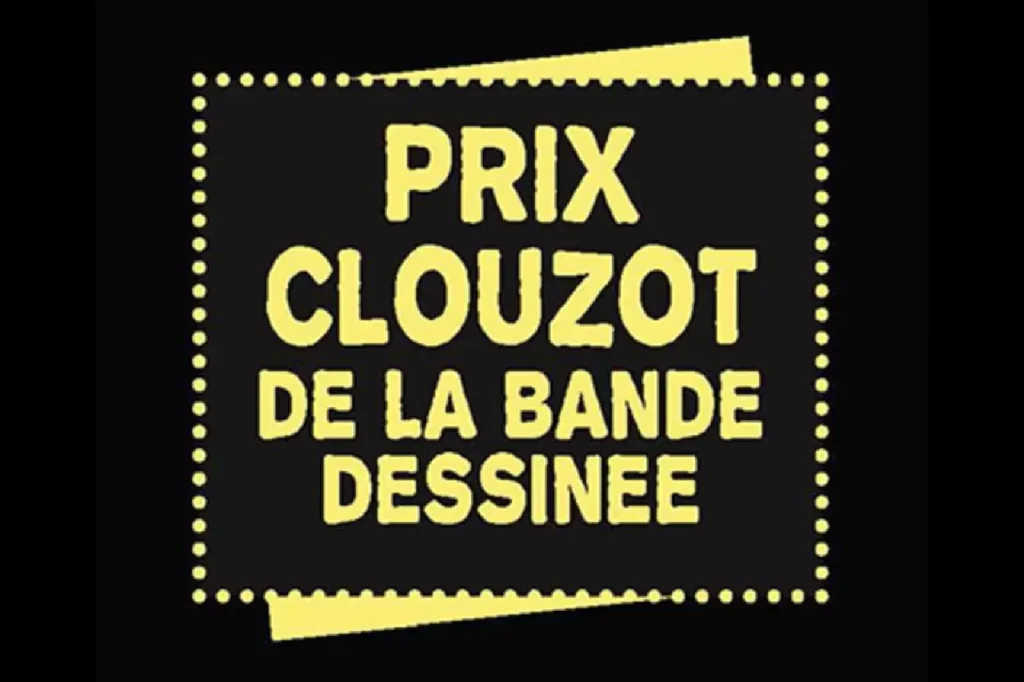 Since 2018, Regards Noirs will be honoured with the Clouzot Comics Prize. Created by City of NiortIt aims to reward every year, a comic strip artist adapted from a detective novel or thriller. The name of this award comes fromHenri-Georges ClouzotThe famous director was born in Niort in 1907, and many of his films were adaptations of literary works. In 2018, the prize is sponsored by José-Louis Bocquetthe director's godson. It is presented by Agnès Clouzot Begaudthe director's niece to Sébastien Goethals for "Le temps des sauvages", an adaptation of the novel by Thomas Gunzig Manuel Survival for the feckless.
The author from Poitouwho wrote "Le voyage de Marcel Grob", was, in turn, at Niort to award the 2019 prize to Anne-Caroline Pandolfoscreenwriter and Terkel Risbjergillustrator for Serena, adapted from the American writer Ron Rash.
This is the scriptwriter Gaël Henry which won the 2020 prize for its comic strip adaptation of the novel "Tropique de la violence", a hard-hitting book by Nathacha AppaanahPrix Fémina des lycéens.
As President of the 2021 Prize Jury, he declared the following person elected designer Recht for his album "La Cage aux cons" scripted by Angotti Bartelt and adapted from "Jardin du bossu", published in the série noire series, then in the Folio policier collection.
The Jaune Corbeau Regional Thriller Prize
This literary prize, created in 2020, rewards a regional work. First presented by one of the three publishers in the Nouvelle-Aquitaine region (Geste éditions, Cairn and Sud-Ouest), the shortlisted authors' works are submitted to a committee of readers and enthusiasts and the winner will be invited to the Regards Noirs festival.
The first winner is Simone Gélinauthor of Adieu Lola published by Cairn.
Partner associations :
Niort en bulles :
promotes comics in the Niort area and organises a Prix Clouzot reading club.
813 :
the oldest association of lovers of detective fiction, which publishes a quarterly magazine and organises the annual award ceremony Les trophées 813, which recognises writing that highlights French or foreign detective fiction.
Livres Nomades :
an association that receives donations of books and, in the summer, at the Quai de la Préfecture in Niort, makes them available free of charge to new readers.