The International Painting Festival, is one of the first gatherings of painters in France organised by Magné Animation, a cultural association supported by the Salons Nationaux (the Société des Artistes Français and the Salon Violet) and specialist journals (Universe of Arts) ! Spread over 3 days, the 1st day of the festivities takes place at Coulon, capital of the Poitevin Marshes and the other 2 days continue at Magne.
---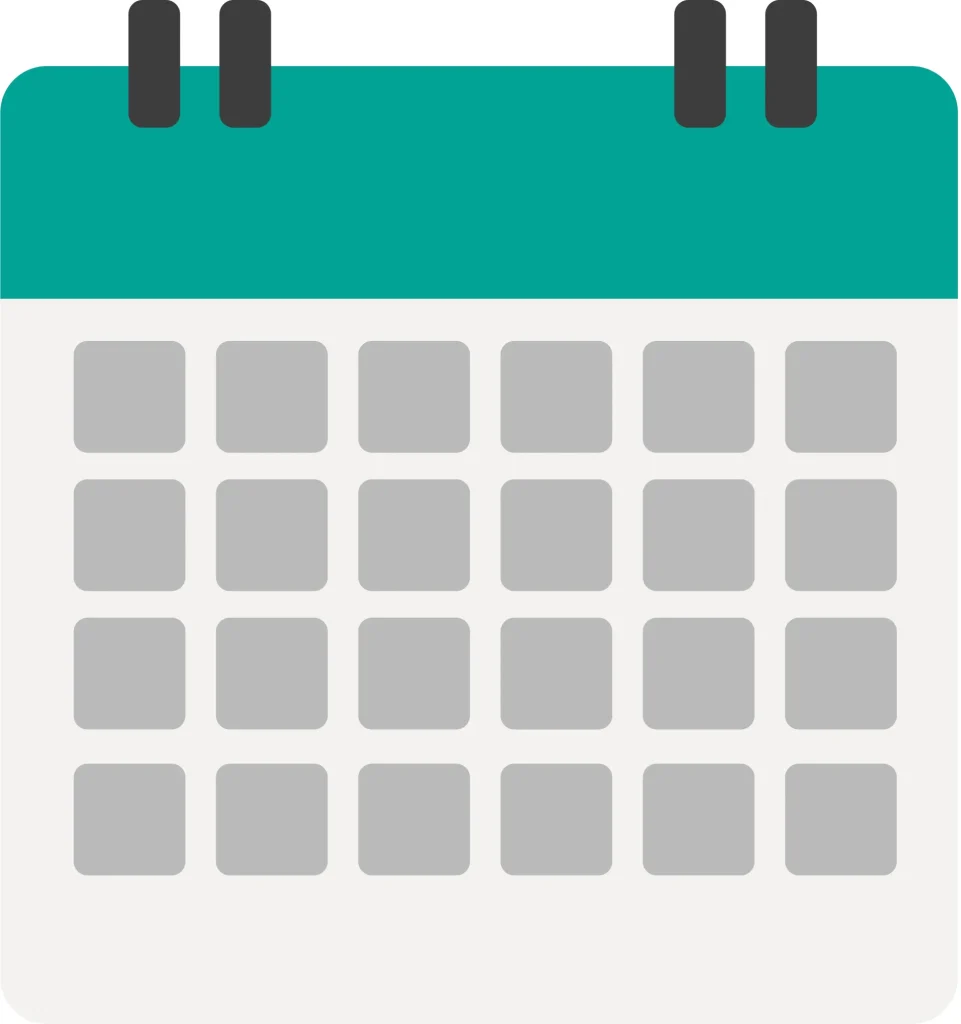 The dates
Friday 21 July 2023 at Coulon
Saturday 22 and Sunday 23 July 2023 in Magné
International painting festival in Magne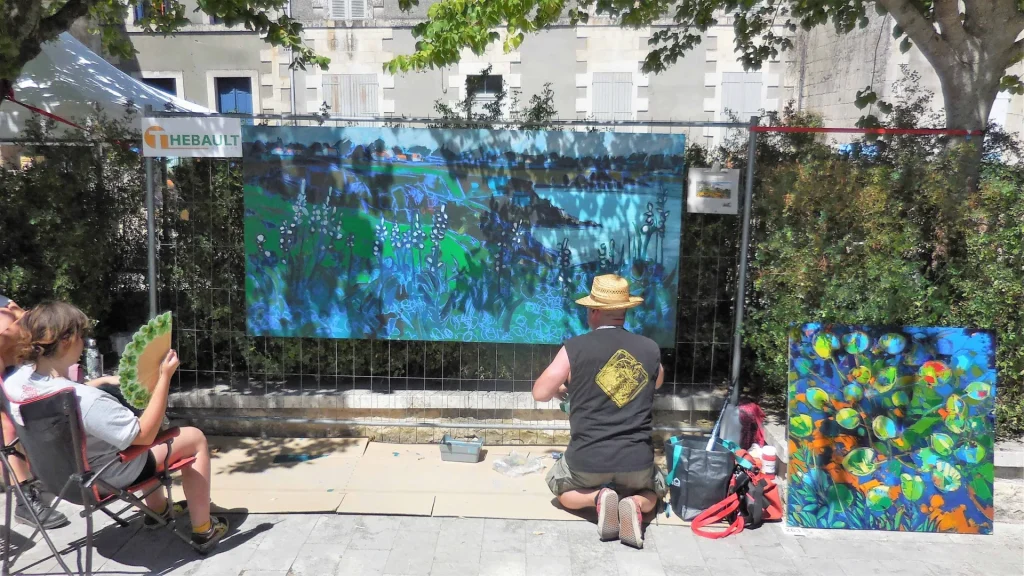 The third weekend in July, the village of Maraîchin can only be seen in paintings. It's a real sharing of artistic culture, attracting painters from almost half of the departments of mainland France and bringing together emerging and established talent on the banks of the Sèvre. Today, this festival, cited as an example, is the first in France for works created in competition using ambient motifs.
How the festival unfolds
The festival kicks off in Coulon starting at 8 a.m. on Friday, when participating painters must create a implemented exclusively within the municipalityon a medium stamped by the organisers. A single signed and unframed work per participant. On Saturday, we head to Magné for the official opening of the festival: paintings, food and entertainment are on the programme! Then, from 3pm on Sunday, the works of art will be on display. exhibited in the Town Hall gardens for the jury to judgeThe jury will be chaired by the guests of honour, and will include international artists and Festival partners. The jury will be chaired by Richard Gautier, a realist painter who has won numerous international awards.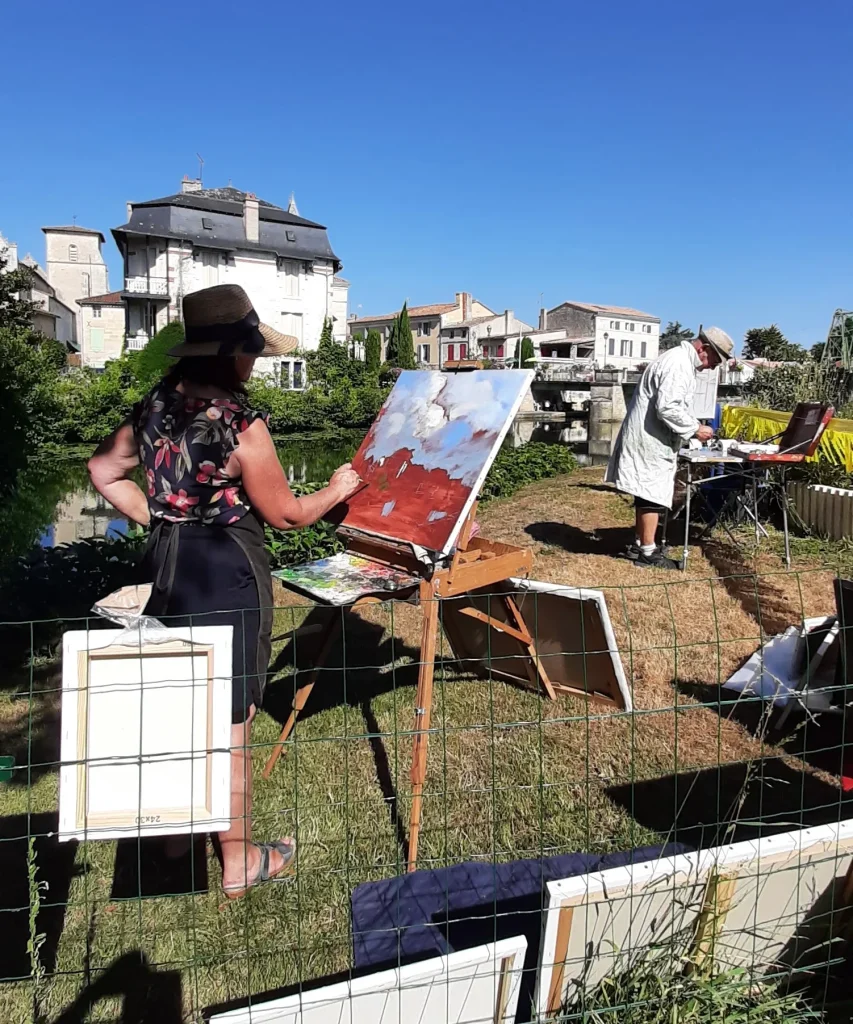 Guests of honour
Five guests of honour will be presenting their work at the Pontet oven festival partner :
Serge Krewisspainter of still lifes of water bottles
Véronique Picoa musician turned sculptor of bodies in search of the soul that inhabits them
Claire Crétusculptor of African fauna
Captona painter of large herbivores
Éva Czaplickisculpting bodies in tension
Once upon a time "Montmartre-sur-Sèvre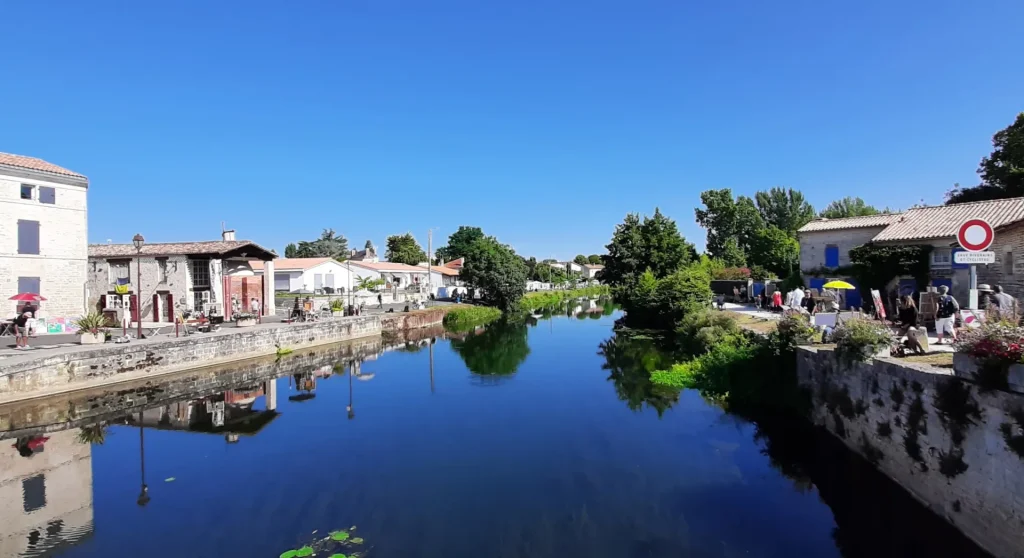 During an informal discussion between Jean Thébaultmayor of Magne and Bernard Texierfather of the famous painter and sculptor Richard Texierthe idea of a a weekend entirely dedicated to art and painting in particular.
On 4 April 1989, the town council sets up an entertainment committee which gave birth on 13 April to the International Painting Festival The first edition welcomed 23 easels.
Its 25th anniversary is being celebrated in style with a retrospective exhibition bringing together a work by each guest of honour.
And for several years now, nearly 300 festival-goers are present. There are now over 5,000 artistic performances of the village in France and abroad!
In a nutshell, the festival is :
Nearly 300 painters received each year, mainly from the 40 departments in the western half of France, but also from abroad.
16,000 endowment and 41 prizes awarded
From 10 to 12,000 visitors over the weekend
0 cost to the public, theadmission is free !
Meals and musical entertainment by the group Calypso and laser show special 35th edition
A look back at 2022