Spring musical event, the Nouvelle(s) Scène(s) festival is one of the first important dates niortais player of the year.
---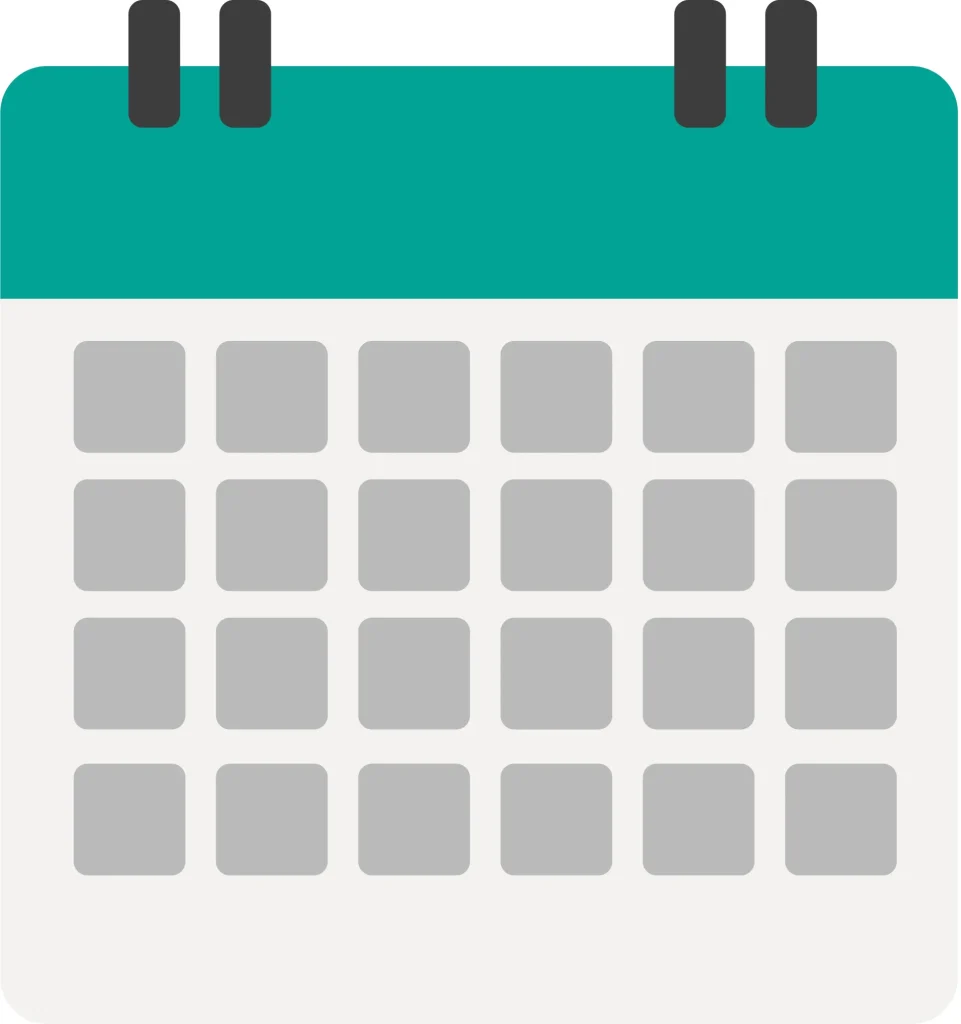 The dates
March 2024 (dates to be confirmed)

Festival Nouvelle(s) Scène(s) at Niort
For more thana decade already Nouvelle(s) Scène(s) festival brings the early spring in Niort to life with several evenings. An atypical event, its history has shaped its reputation. Indeed, over the years, this event has become a not-to-be-missed event for enthusiastsbut also for the general public and schoolchildren.
His philosophy
A quality, avant-garde festival, the main aim of the Nouvelle(s) Scène(s) festival is to be a platform for federative event highlighting artists of tomorrow.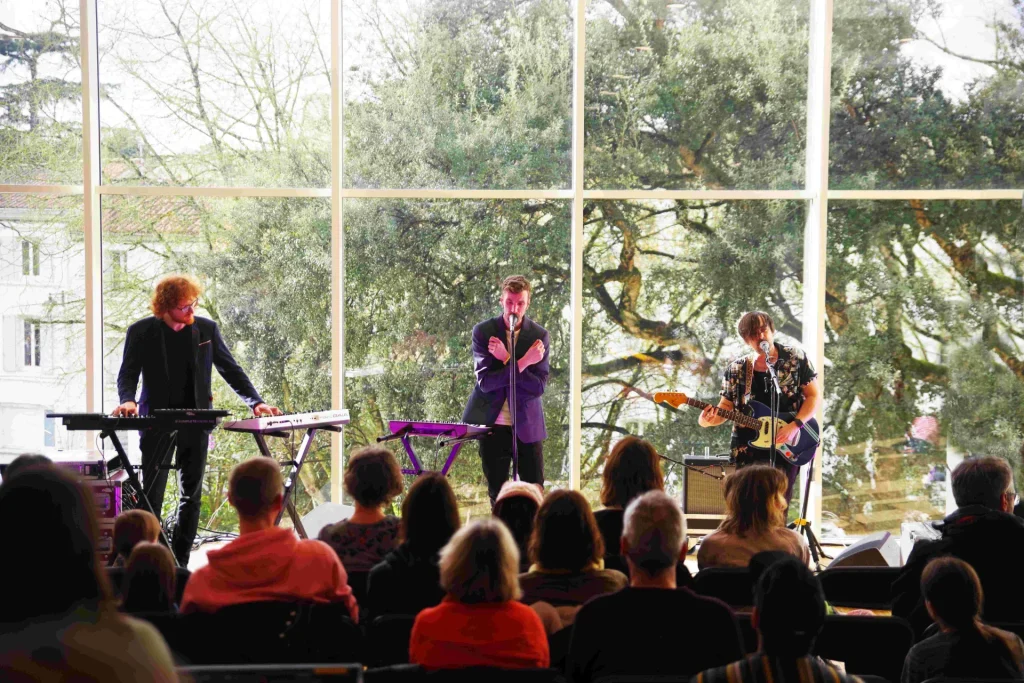 Tomorrow's artists meet tomorrow's audiences!
The Nouvelle(s) Scène(s) festival has always been a work in progress, in partnership with the French Ministry of Educationto cultural mediation activities between artists and schoolchildren and their teachers. This work takes the form of writing, composition or artistic practice workshops.
The programme and the artists
The programming as well as all artists and the locations of the 2024 edition will be unveiled shortly!
Back to 2021