Organised by CoRéAM (Collectif régional d'activités musicales), the festival makes a stopover every autumn in a number of communes in the region. Niort Agglo to the delight of music lovers!
---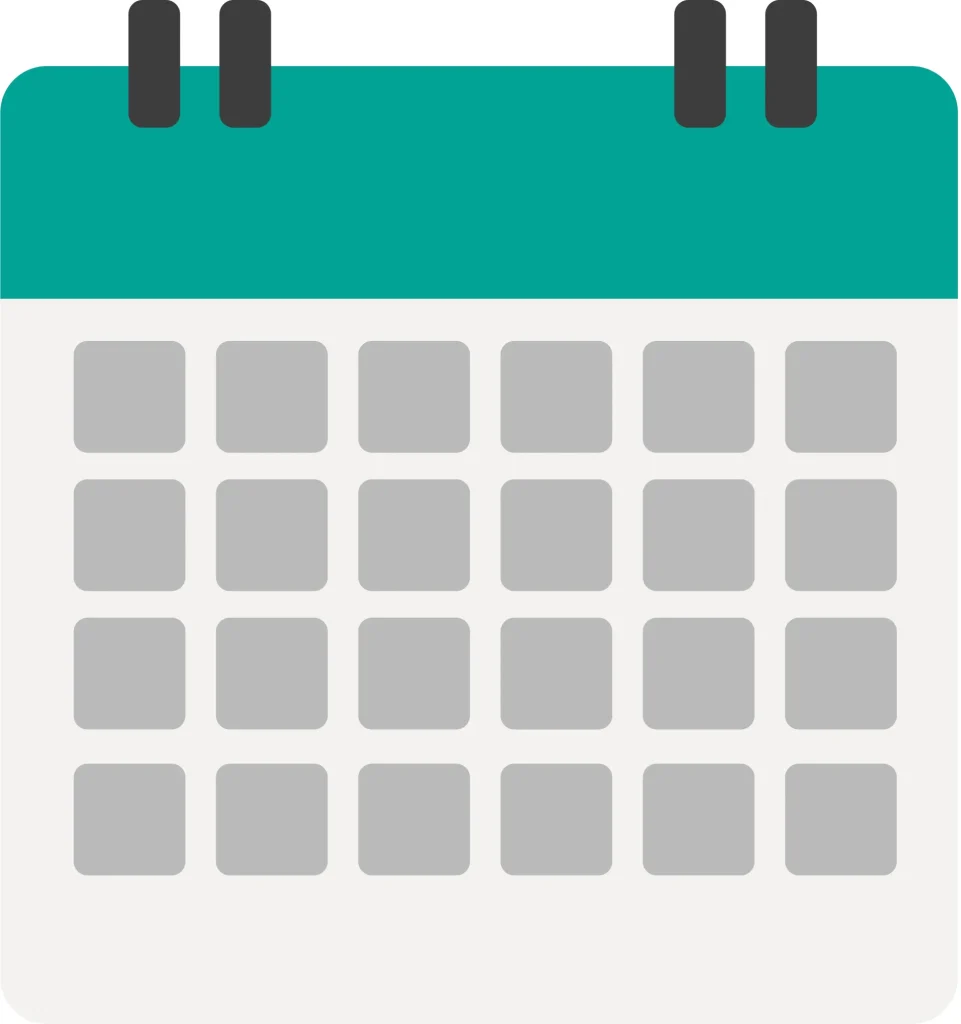 The dates
From 30 September to 15 October 2023
The Coréades in Niort Agglo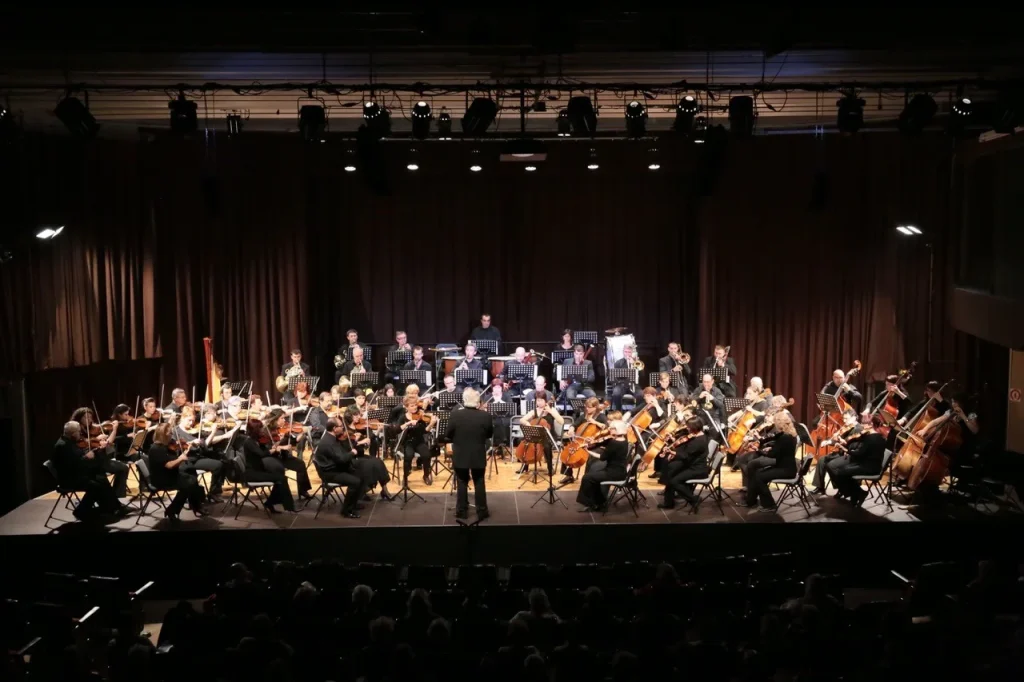 The organiser
Founded in 1982, the Collectif Régional d'Activités Musicales (CoRéAM) in New Aquitaine is toencouraging the discovery of music by all audiencesThis is achieved through the organisation of concerts and the training of amateur singers by professionals.
Every year, the "Coréades offers around fifteen concerts in ten towns in the region.
Choral singing is encouraged through theRegional Choral Ensemblestudying a classical and often prestigious repertoire (Mozart, Verdi, Puccini...). In October 2006, the Ensemble Choral Régional, together with Chorus 17, experienced a high point when it was co-producer of the three "Nuits d'étoiles" recorded for TF1 in La Rochelle and broadcast during the summer of 2007. For Verdi's Requiem, in 2012, for the 30th anniversary, 5,500 spectators attended the concerts!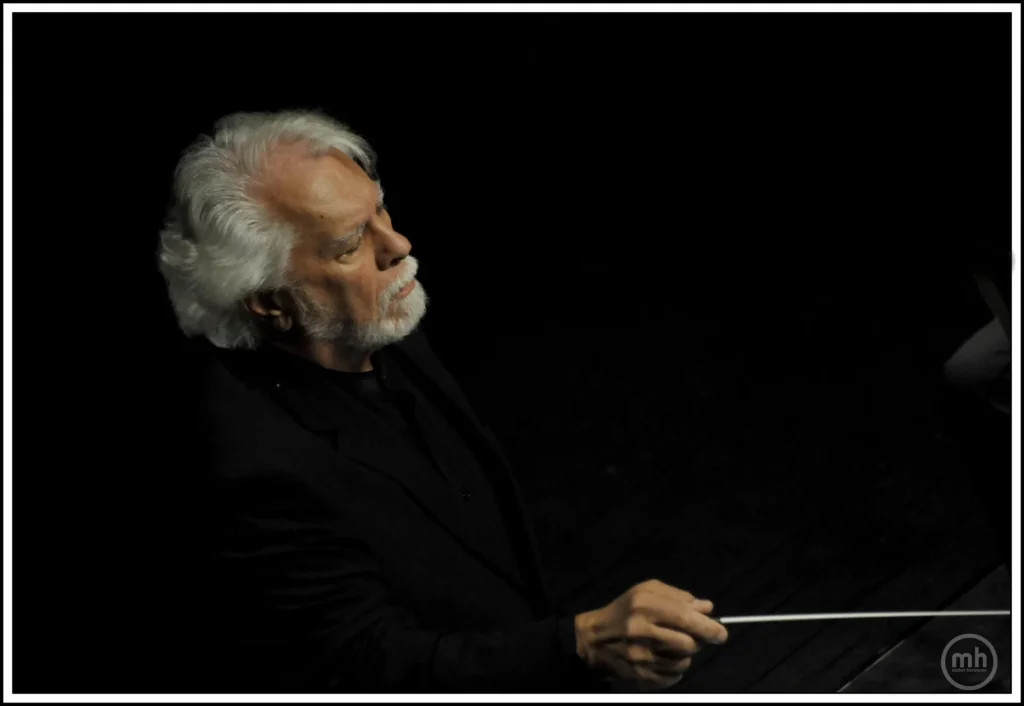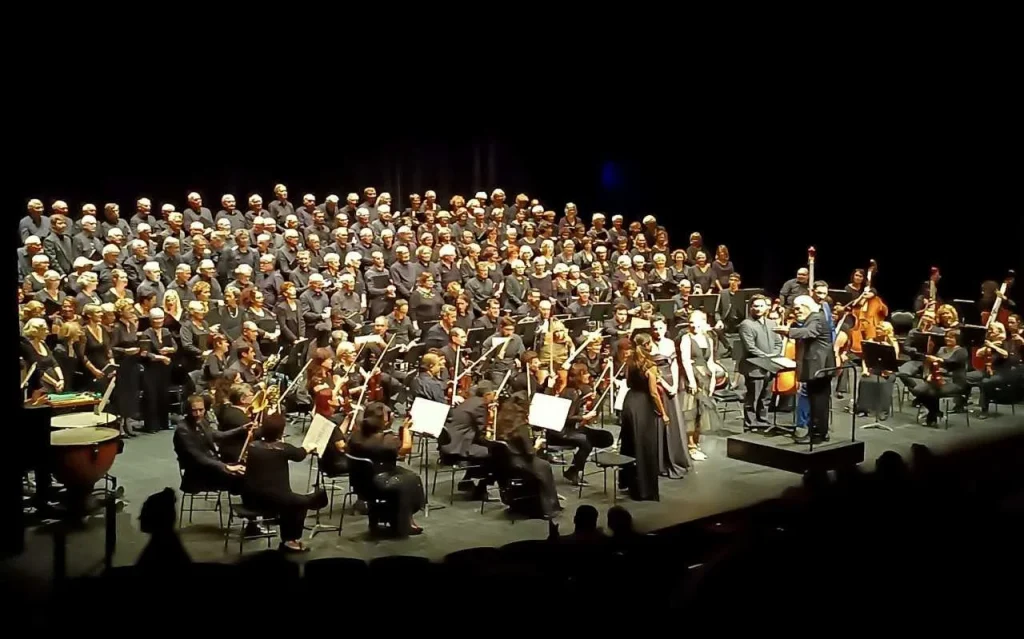 The 2023 programme
A look back at 2012