A bucolic and colourful rendezvousone of the important dates This summer, many visitors are invited to take a flat-bottomed boat and glide over to the stalls anchored here and there to fill their baskets with local produce.
---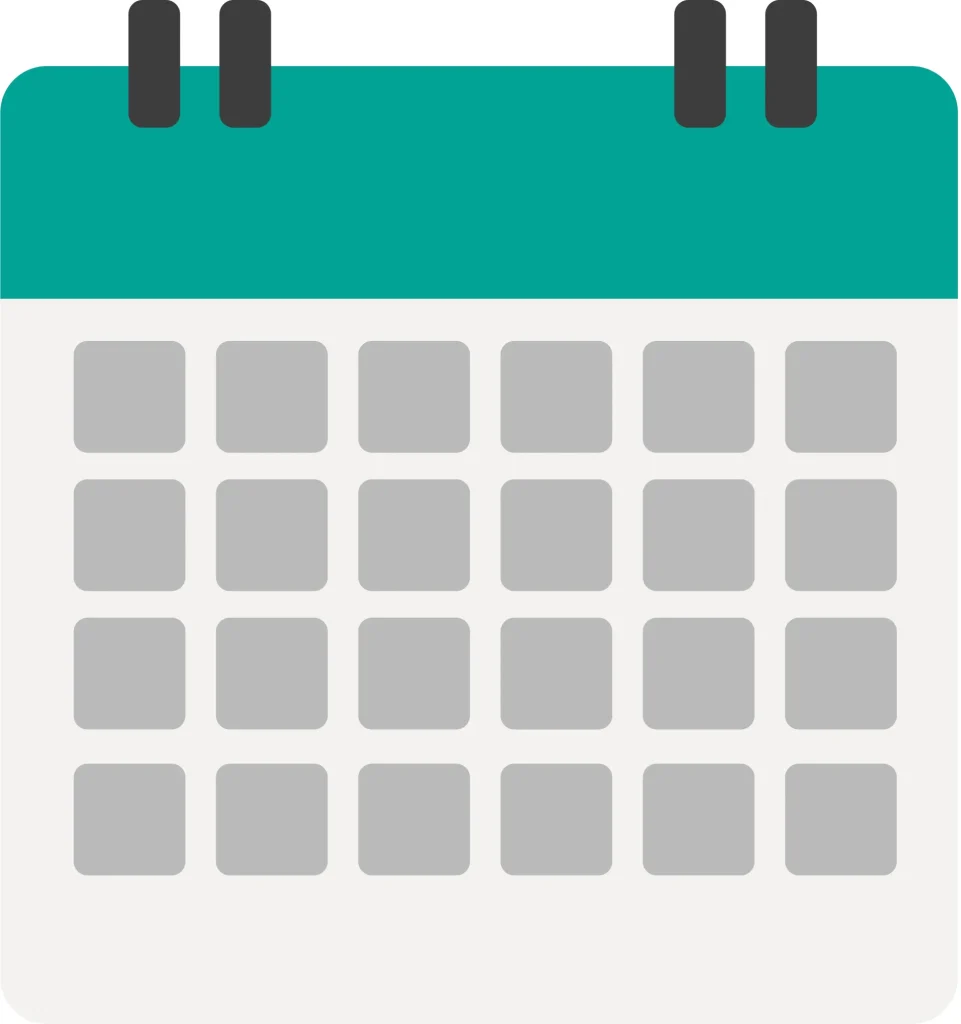 Market on the water at Lapwing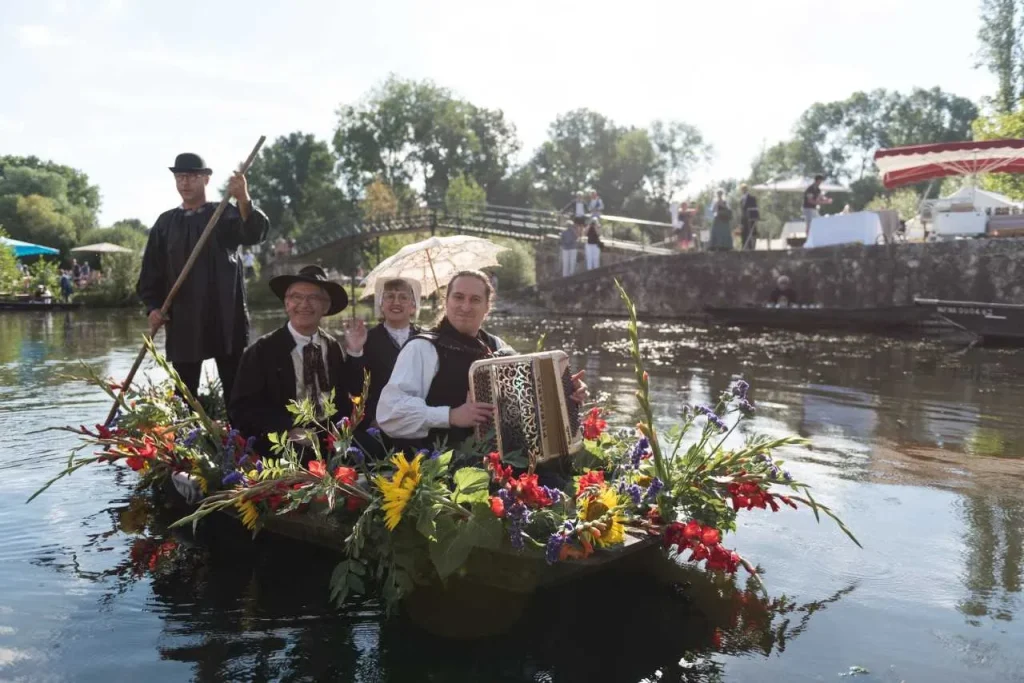 This popular festival is a nostalgic reminder of ancestral market-gardening traditions, from a time not so long ago when boats were the only means of transporting people, animals and goods along the water.
Relive the last Saturday in July for a day, on the Grand Port du LapwingThis event has been a great success year after year.
Sitting in a boataccompanied by a boatman and its pigouilleleave meeting the benches of local merchants that's the tempting programme for the morning!

Around fifty producers and craftsmen offer the delights of their local produce: mogettes, garden vegetables, traditional jams, honeys, farmhouse cheeses and other delicacies.
The market is also alive with other events on the water: the wedding parade, animal transport, the wooden train...
A secret of the Marais Poitevin
Sébastien, the manager of the brewery du Marais poitevinLa Tête de Mule"tells us about he describes as "extraordinary".

Let's hear why...
A short history of inland waterway transport in the Marais region
Flashback to a outdated timesimmortalized on old postcards, snapshots of a slice of country life recounting the past. Poitevin Marshes from the time when moving from one market-gardening village to another was done by borrowing money ditches, conches and gullies until the construction in the 1950s and 1960s of the footbridges and carriageways serving most of the plots is helping to wipe out this ancestral "custom", which is now adopting another, that of green tourism!
Did you know that?
The Poitevin Marshes is criss-crossed by 8,200 km of waterwaysThe Sèvre Niortaise river system is made up of 800 kilometres of primary network under the responsibility of the State via the Institution Interdépartementale du Bassin de la Sèvre Niortaise (IIBSN), 1,100 kilometres of secondary network under the responsibility of the marshland associations and 6,300 kilometres of tertiary network maintained by the owners of the marshland.
Road information on access to the Irleau bridge
Passenger vehicles more than 2 metres wide and motor homes or caravans more than 3 metres wide or weighing more than 3.5 tonnes are authorised to use the Irleau bridge (RD 123, between Coulon and The Lapwing). The speed limit is 30 km/h.