You are a professional of the Destination Niort - Marais Poitevin? You will find in this professional space all the information on the Tourist Officeon your partnership, on news jobs info and on the programme of professionalization workshops...
---
Niort - Marais Poitevin Tourist Office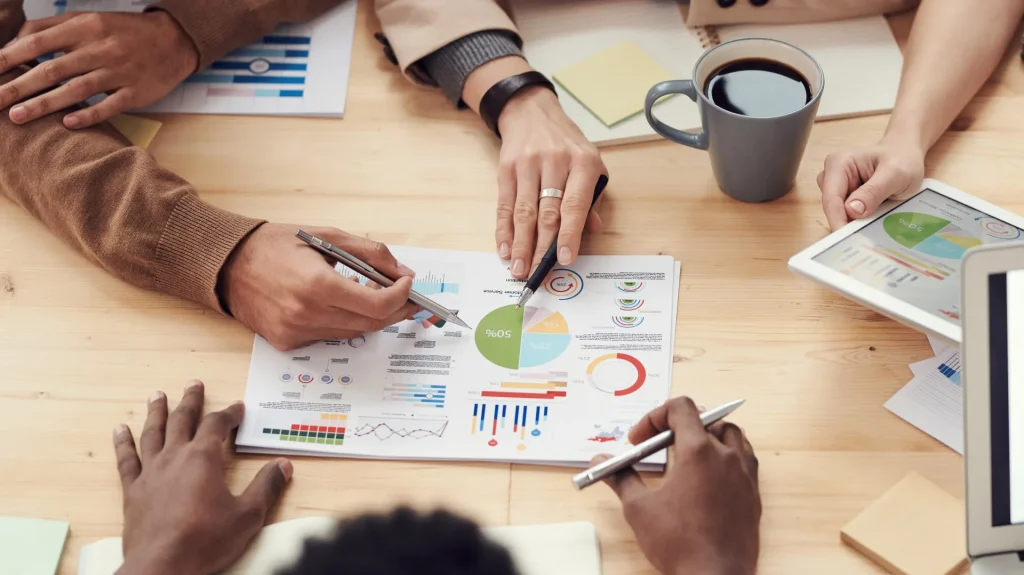 Find out more about the Tourist Office here:
Status
Missions
Ranking
Activity reports
Business strategy
…

Become a partner of the Tourist Office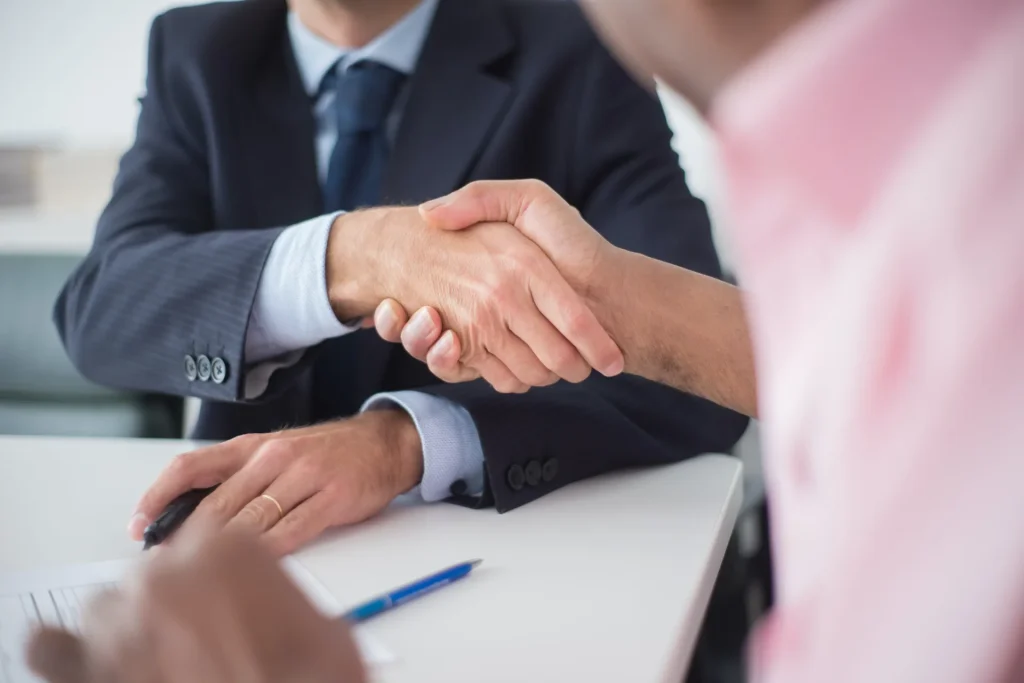 You wish to become a partner of the Niort - Marais Poitevin Tourist Office? You've come to the right place! Discover all advantages and services which you can or will benefit from by being a partner.

Trade news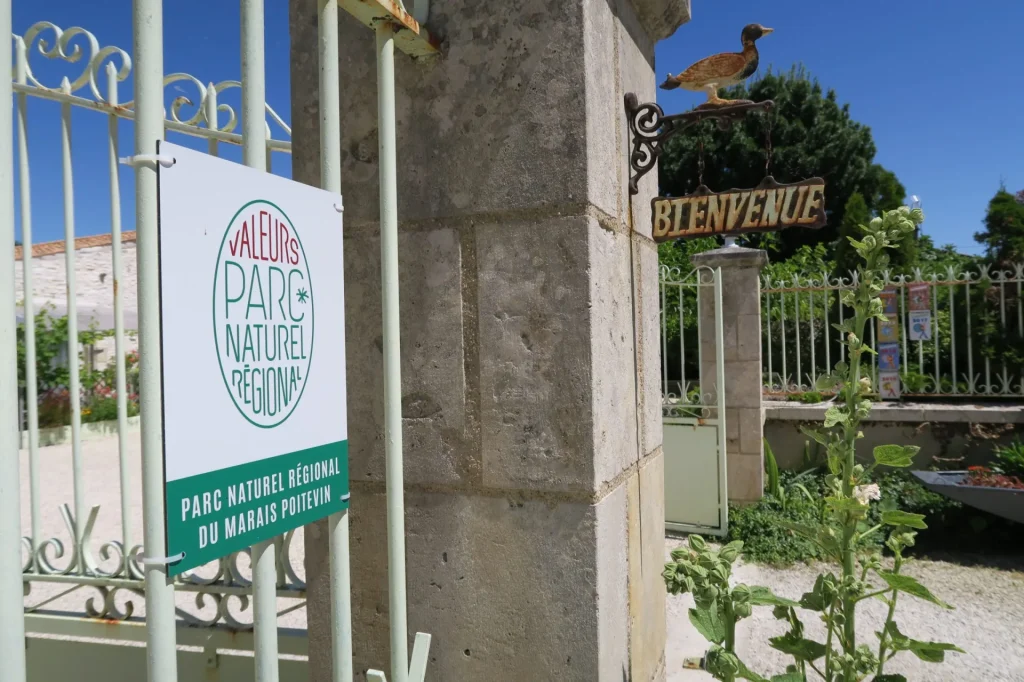 Don't miss the information and news of the different sectors of activity:
Accueil Vélo labeling
Ranking information
Tourist tax
Declaration at the town hall
…

Programme of professionalization workshops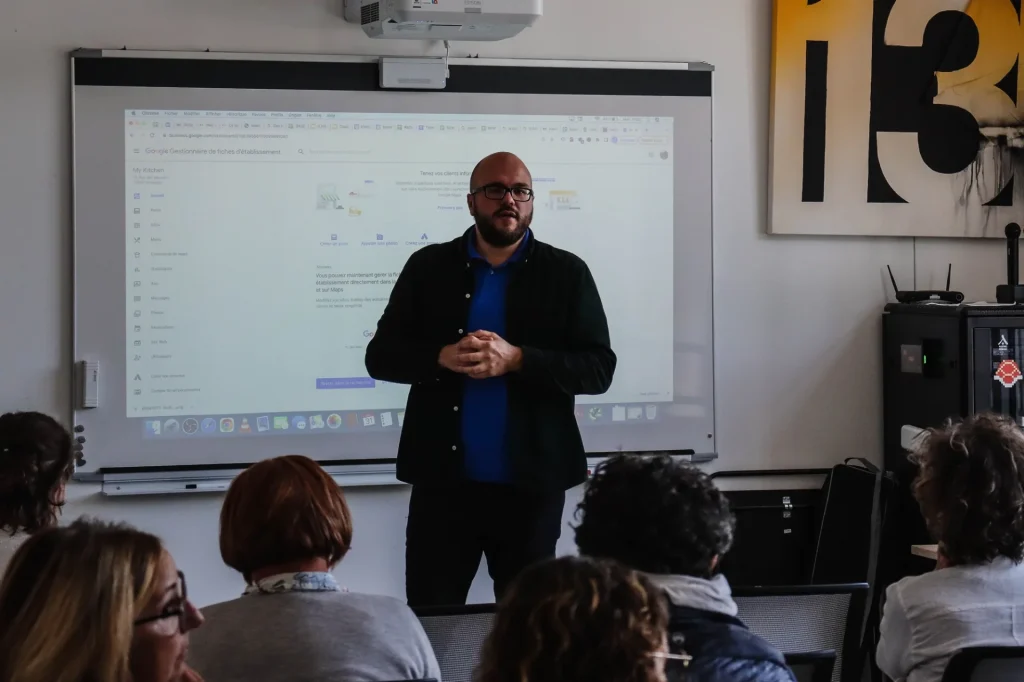 Our professionalization program is developed according to your requests and needsin collaboration with qualified trainers. Don't wait any longer and register!
Example of some workshops:
Learn how to manage your Facebook page
How to compose a healthy and local breakfast
Learning about sustainable tourism
…
A professional question?