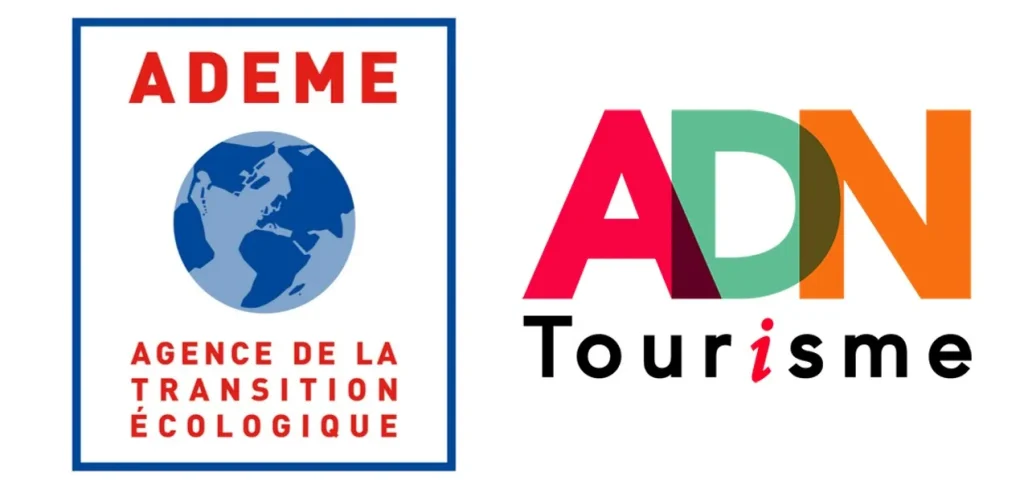 Discover the launch of the new ADEME call for projects, in partnership with ADN tourismeconcerning Emerging Forms of Tourism (AAP FET). The aim of the PAA is to support, via investment and engineering subsidies, the development of development of sustainable tourism offers in the context of an emerging Slow tourism or ecotourism.
This call is aimed at VSEs and SMEs located in municipalities eligible for the Sustainable Tourism Fund (all in Deux-Sèvres except Niort).
Professionals with slow-tourism projects can enter until 23/10/23.
An amount of 50 % of the project costs can be financed on the basis of eligible costs, with an aid ceiling of €200,000 excluding VAT. The cost of the project must be at least €30,000 excluding VAT and take into account the criteria of slow tourism and ecotourism.
To help you with this process, you can contact :
GUIGNON Marie - [email protected]r
You can also watch the replay of the 06/06/23 webinar here: 
https://www.dailymotion.com/video/x8lkotj).   
For more information, click here: 
https://www.tourisme-deux-sevres.com/lancement-appel-projets-formes-emergentes-de-tourisme-fet