Trendy sports practice of recent years, running is for most people a personal challenge, a quest for aesthetics and a a connection with nature. The trail spirit is to have fun, to share good times, to discover. Inner harmony is sought through contact extended with natureThe aim is to surpass oneself in a benevolent manner. Discover our territory by running!
---
The trail, the trendy nature race
The semantics of trail in English means "Running on a path". The principle of the trail is toalternating phases of walking and running in a natural environment (mostly in the mountains), with varying degrees of altitude difference.
Trail running is becoming increasingly popular. At the same time oxygen bubble and physical challengeIn this way, everyone finds in the nature race what he wants to put into it in terms of intensity and effort ratio physical/relaxation.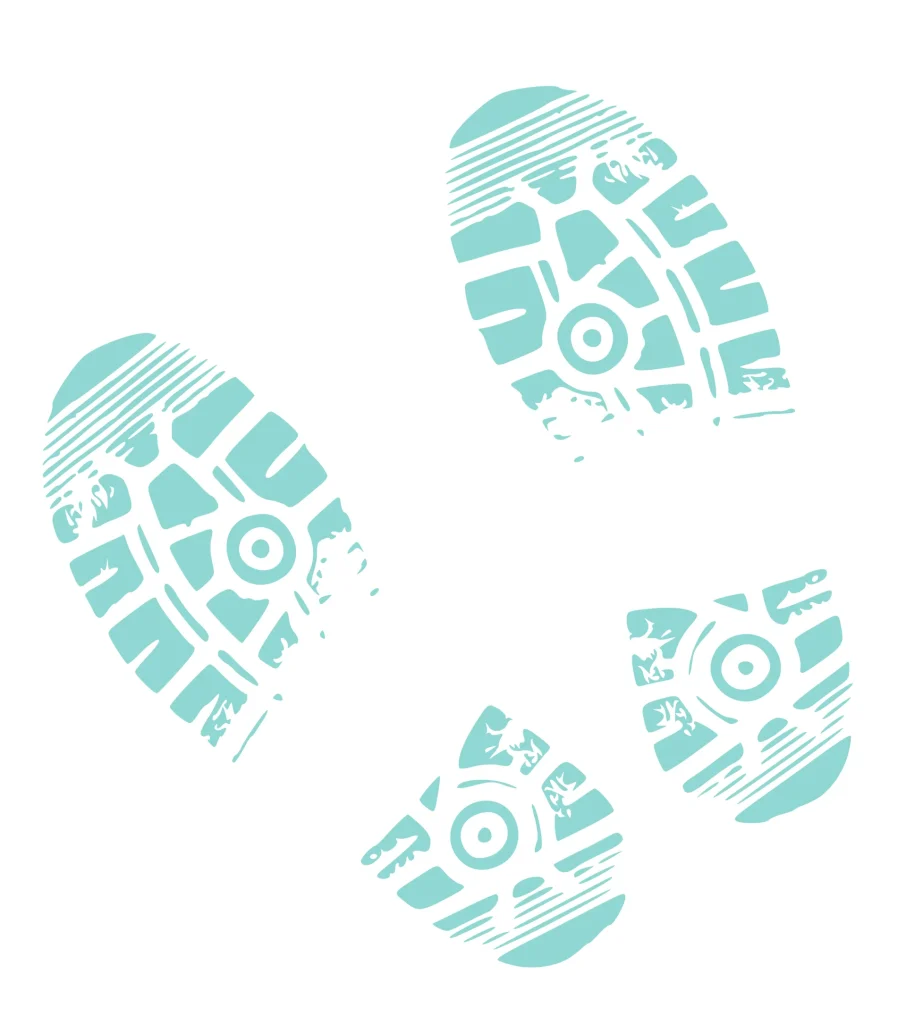 What is a Trail Station?
A concept born in Chartreuse in 2011
Benoit Lavalfounder of the equipment company RaidLight, created the concept of the Trail Stations. A Trail Station is a place 100% dedicated to the trail. It offers courses in different levels depending on the area in which the course(s) is/are located. The Trail Stations are intended for both beginners than to experienced sportsmen and women. The level of difficulty is exactly the same as for the ski runs, Each course is colour-coded according to difficulty:
Green: easy
Blue: medium
Red: difficult
Black: very difficult
The concept is also intended for enthusiasts who are looking for a one place to organise courses, group/family outings for a day, a weekend or a week. Each station is linked to the territory in which it is located in order to discover its most beautiful landscapes and its best courses which are varied, from the trail to the high mountain.
The Niort - Marais Poitevin Trail Station
Presentation
The concept of the Niort - Marais Poitevin Trail Station is simple: discover our territory by running.

Located in the heart of the Marais Poitevin Regional Nature Park and labelled Grand Site de France and less than 2 hours from Paris (by train).
Our destination has 20 courses in order to make you experience a unique experience and particular of the Marais Poitevin.
To set up this Trail Station, we, Tourist OfficeWe wanted to rely on the expertise of a national operator recognized in the field of the practice of outdoor activities : Rossignol. The Trail Stations are run by the On Piste service, which brings together multi-sport destinations.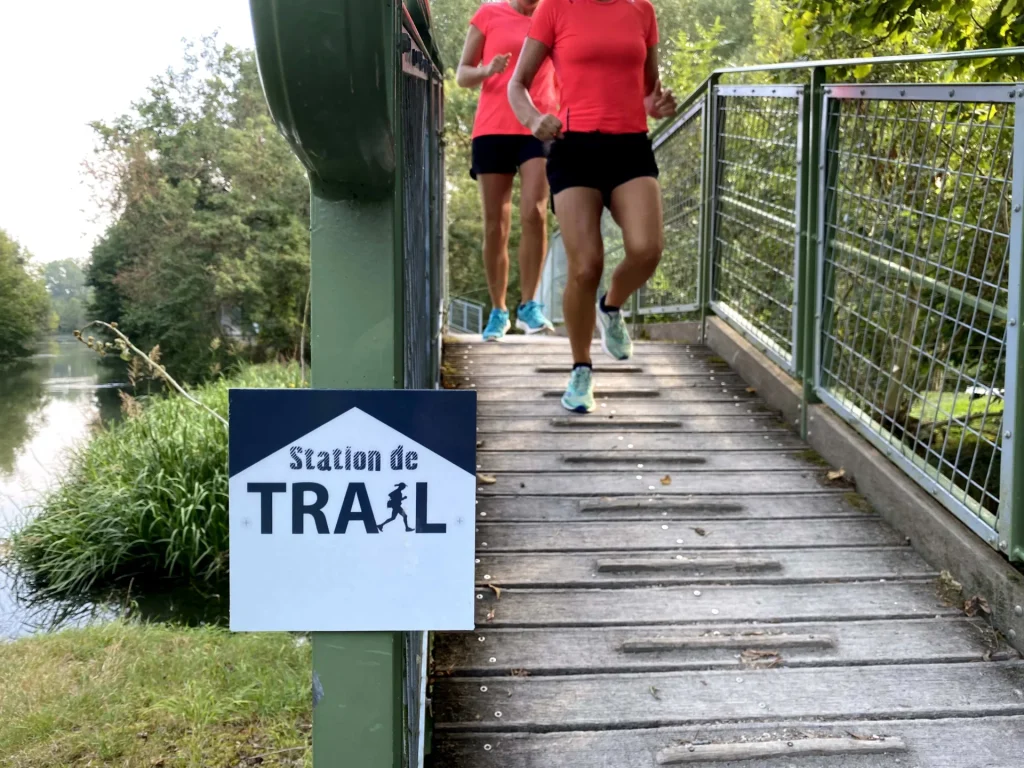 Discover our courses:
Download the On Piste application onto your smartphone and discover the Niort - Marais Poitevin destination on the run! The On Piste tool is complete and has numerous services so that you can enjoy a pleasant sporting experience. You can also find less detailed routes on our website.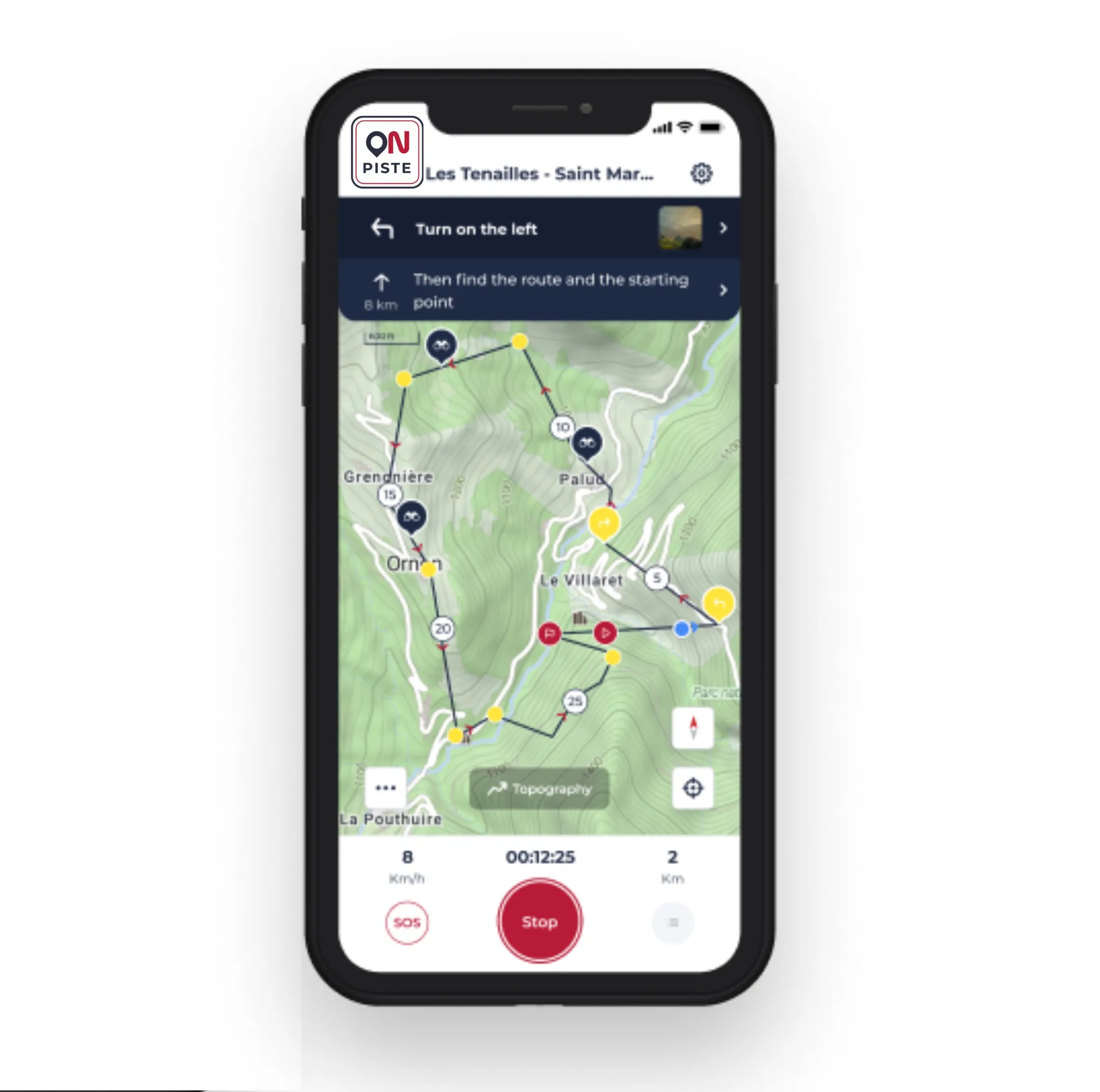 Niort - Marais Poitevin Tourist Office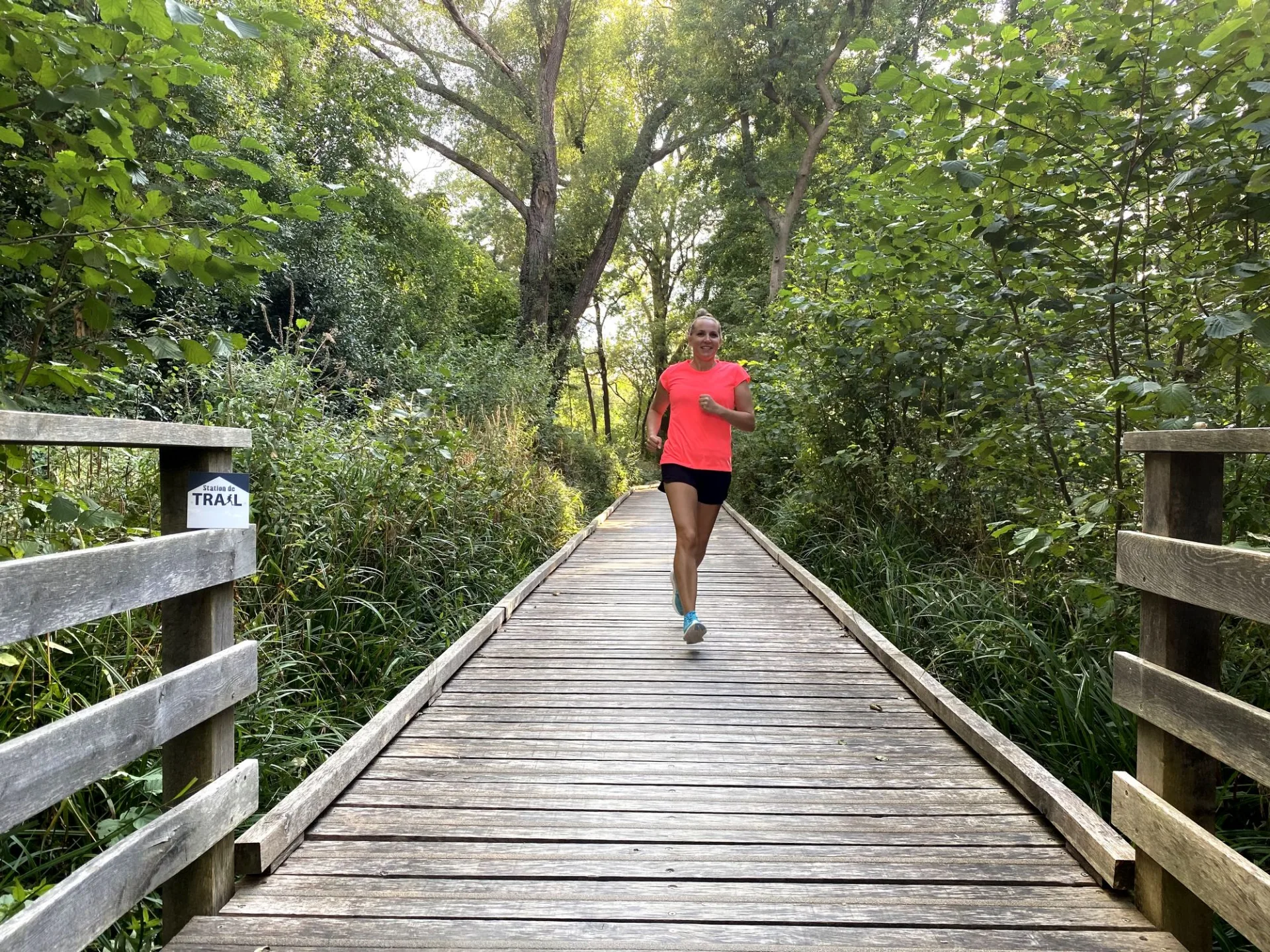 Niort - Marais Poitevin Tourist Office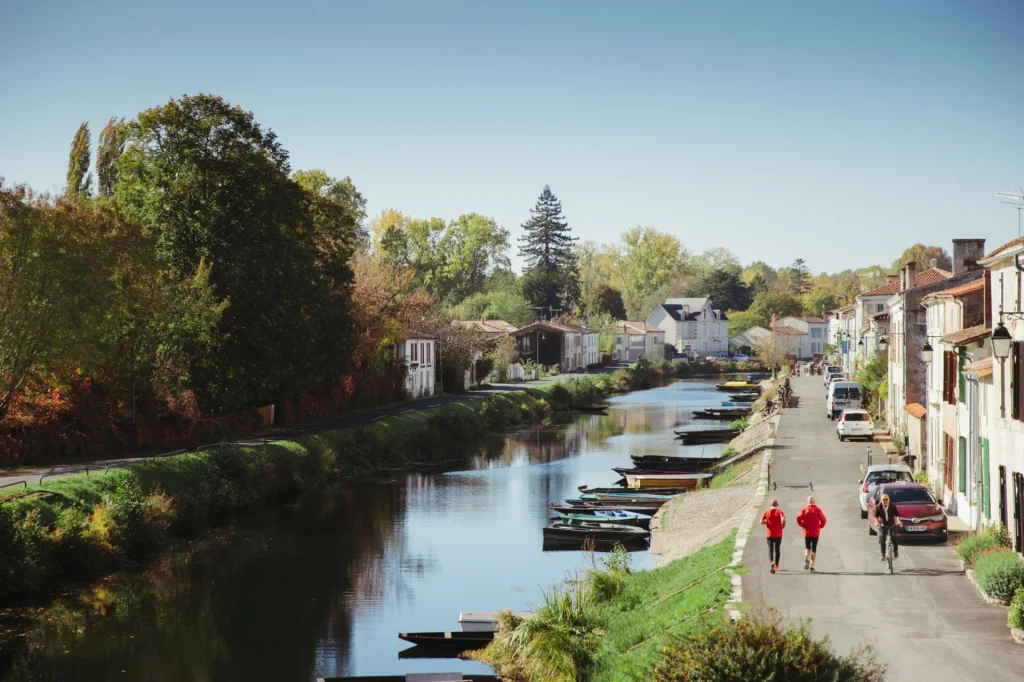 Territory with low gradient
In everyone's mind, trail running is practised in areas with a difference in altitude. However, we can boast ofbe the only place in France where it is possible to run without a difference in altitude over a 100 km perimeter and in a Regional Nature Parka privilege!

Our routes are marked and services are offered for all practitioners who wish to discover new landscapes through their practice: beginners or enthusiasts, autonomous or supervised, for a day or a stay.
Inclusion
Thanks to our low altitude territorythe Niort Marais - Poitevin Trail Station becomes the first to offer a significant number of courses adapted to different disabilities (motor, visual...) and is supported by MAIF with the Sport Planète 360" label as well as by the CDH 79 (Departmental Handisport Committee of Deux-Sèvres).

To date, 4 courses are labelled as handisport.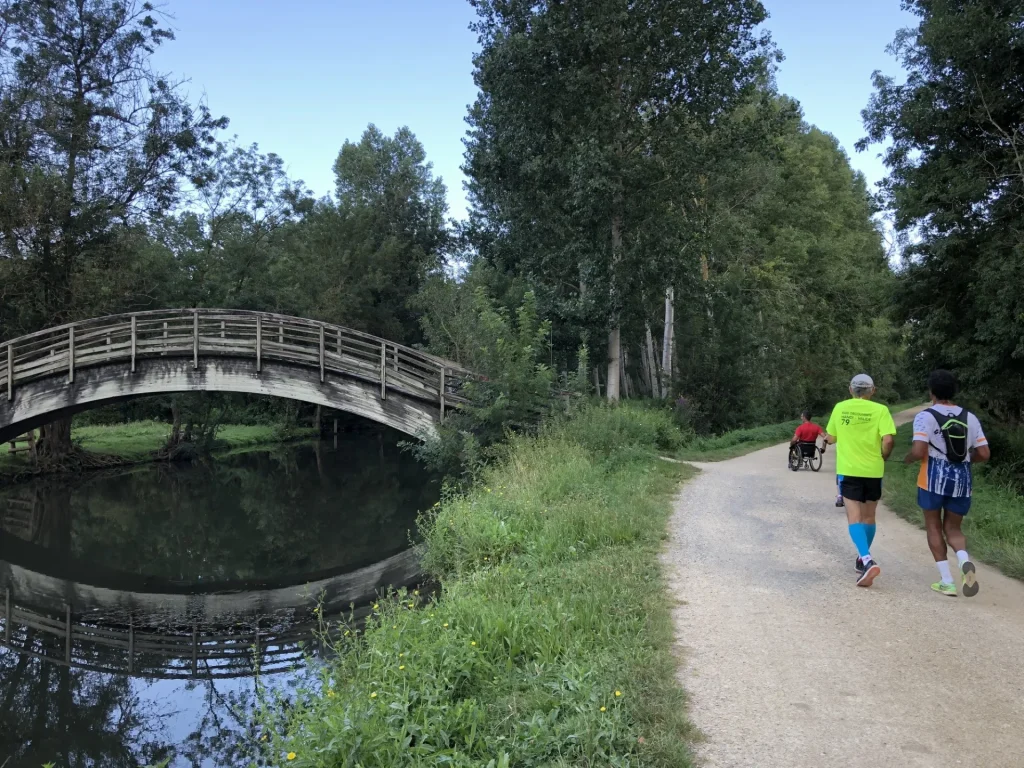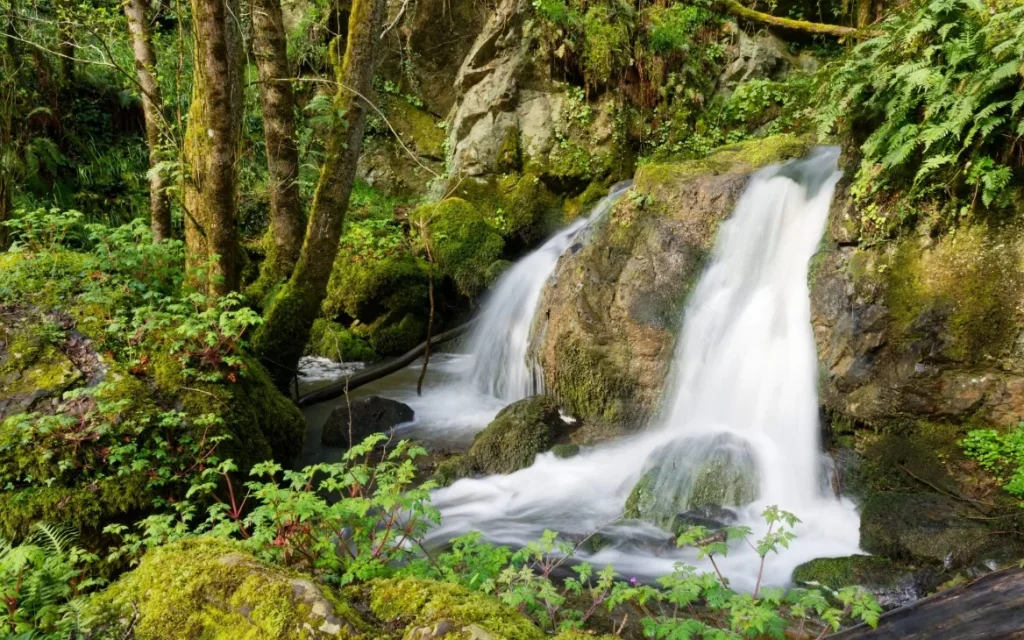 Extension in Haut Val de Sèvre
Since the summer of 2022, Niort - Marais Poitevin Tourist Office and that of Saint-Maixent-L'École have entered into close collaboration thanks to local actors who wish to implement trail circuits. This is how the idea ofan extension is born 1.5 years after the opening.
This is composed of 5 new trail routes specific to each of the territories in which they are located, i.e. 5 different communes (Ste-Néomaye, Cherveux, Augé, Souvigné and St-Maixent-L'École).