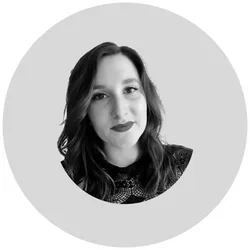 We'll never stop saying it: Destination Niort - Marais Poitevin can be visited in all 4 seasons. Spring, summer, autumn, winter, each period reveals its own particularities. a land full of treasures. But today winter weather that we want to talk to you about things to see and do in a atmosphere at the same time magical and cocooning!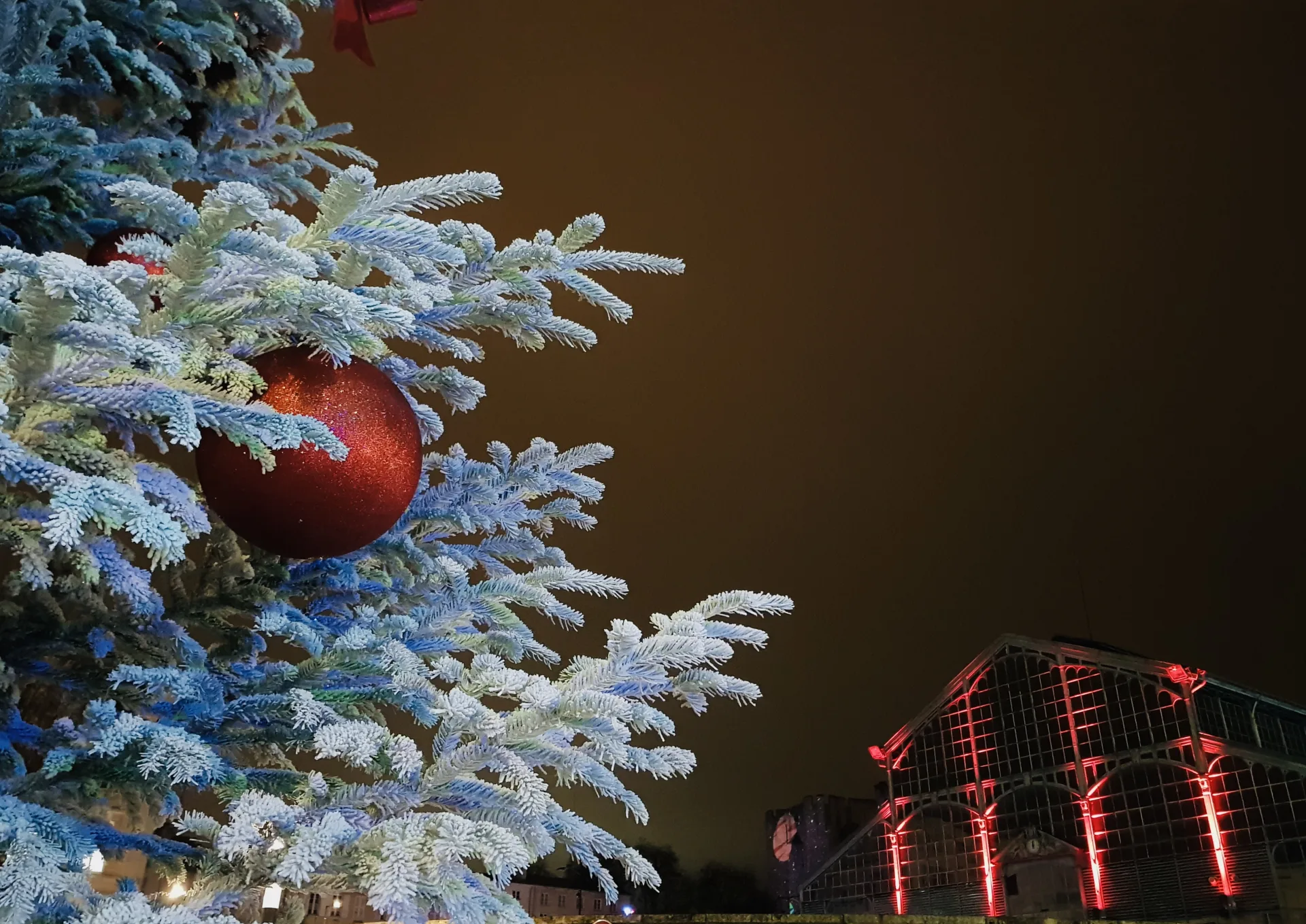 The Niort Christmas market
The Niort Christmas market has nothing to envy famous Christmas markets in the north of France. Located at heart of the cityfacing the majestic Niort Dungeon and Halles Baltard, on Niort Christmas market attracts locals, tourists and people from neighbouring areas for its warm atmosphere and its a host of magical events in the medieval streets of the city. Here you'll find countless stalls sellinglocal artisans offering you handmade items or even regional culinary delights. Can you smell that spicy aroma? It's from famous mulled wine, the traditional Christmas drink that warms the hands... and the heart! L'atmosphere becomes even more magic when night falls and the Dungeon is transformed into a canvas for a captivating light projection. This visual show captivates every year spectators of all ages.

Enjoy comfort food by the fireplace
What a comforting feeling it is when you've had a cold and you stand in front of the mirror! an open fire to warm you up That shimmering glow, those soothing crackles, that gentle warmth... Can you picture it? To continue these pleasant thoughts, we add a good meal based on fresh, local produce. At home, in Destination Niort - Marais Poitevin, the food is like the people: generous. A good pot of mogettes, a fricassee of eels, a mature goat's cheeseaccompanied by a good tartine de beurre d'Echiré all while enjoying a good angelica liqueur!
Restaurants with a fireplace :

Keeping warm in cultural venues
Epona Space - Secrets of our heritage
Designed and implemented by conservation of Niort Agglo's museumsthe first floor of the Port Boinot is available in a an immersive and entertaining space dedicated to heritage that gives the region its identity.
The Bernard d'Agesci Museum
The Bernard d'Agesci Museum from Niort, one of the most important museums of the Grand-Ouest. It presents on 6 300m2, 4 sections: Fine Arts, Music (mainly around the violin maker Auguste Tolbecque) Natural History and the conservatory and observatory of education.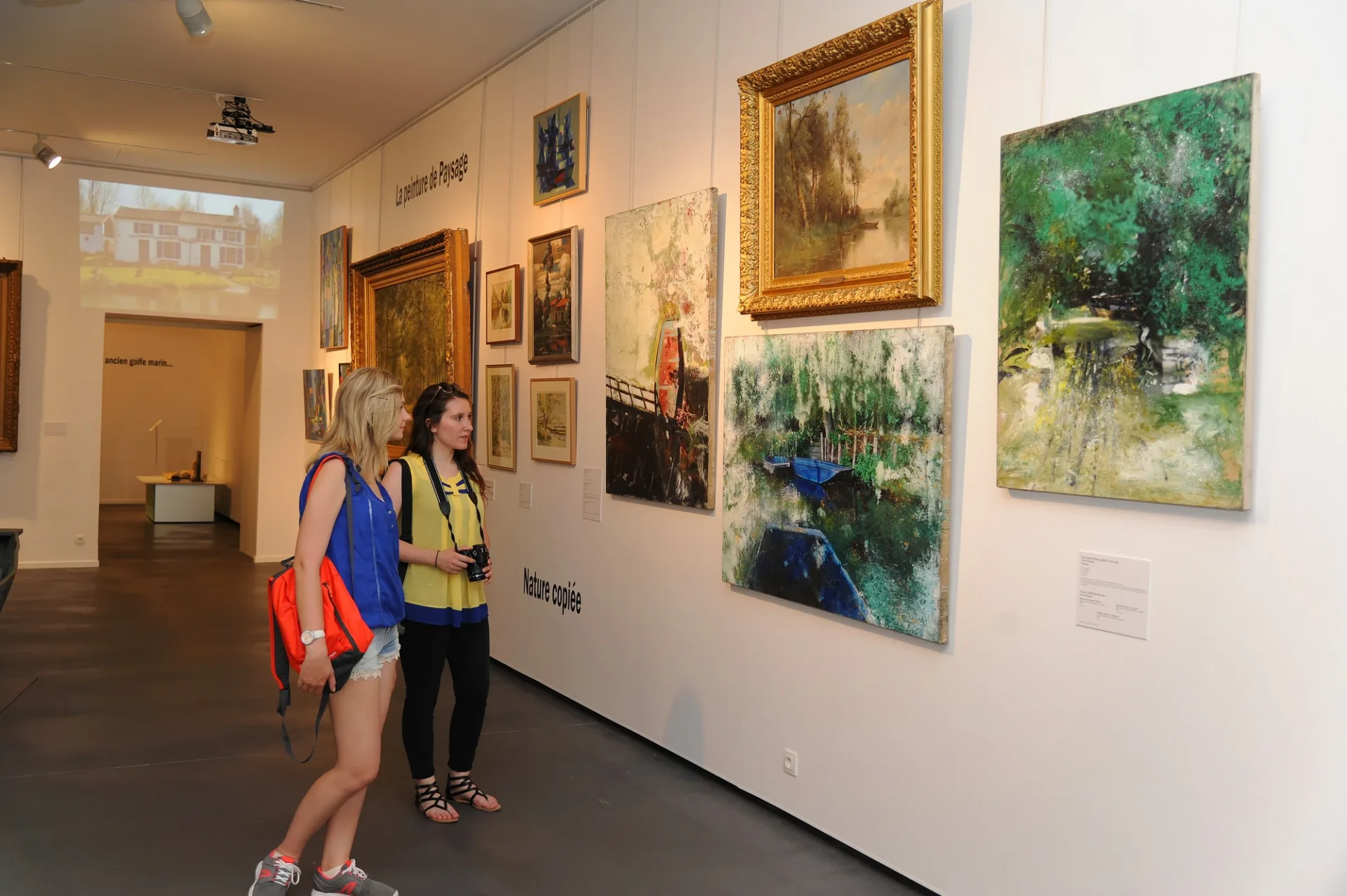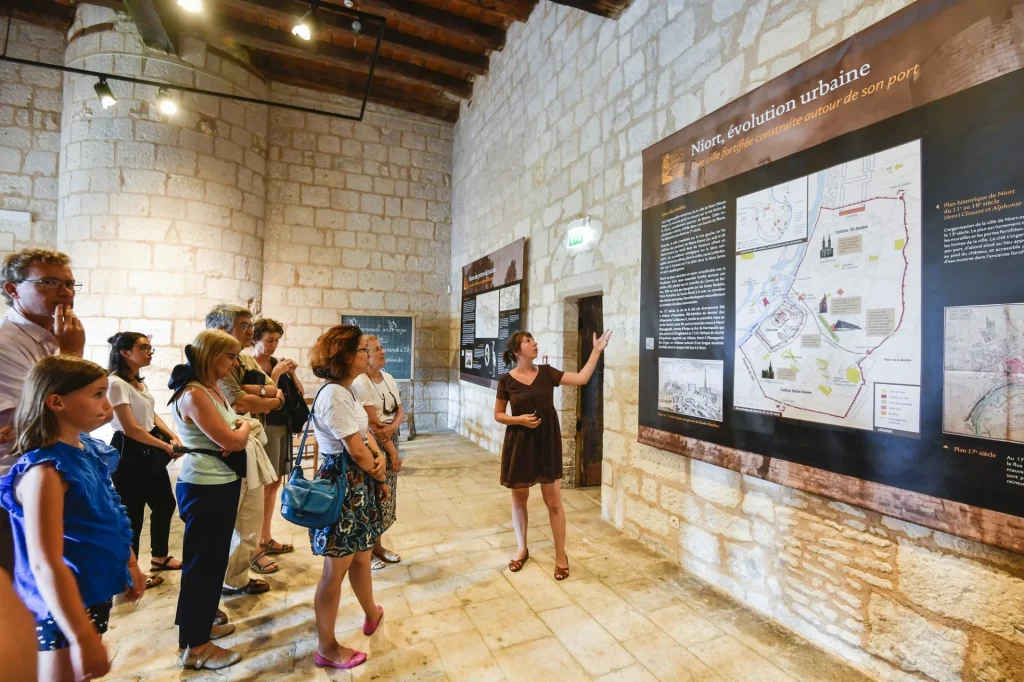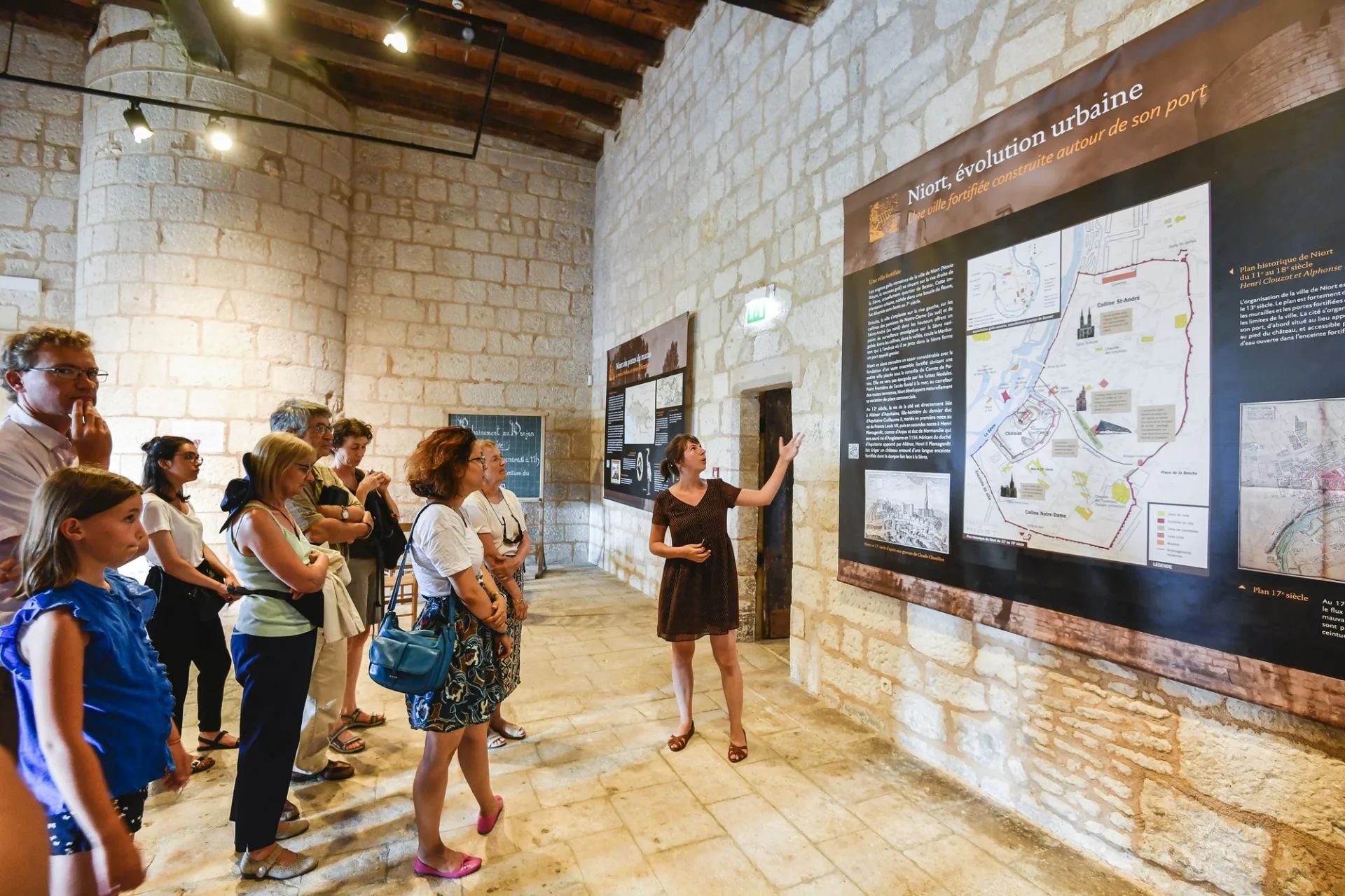 The Dungeon Museum
On the banks of the Sèvre NiortaiseA keep with twin towers, once situated in a vast quadrilateral bounded by an enclosure of around 700m. This is the The 1st building in Niort to be classified as a Historic Monument in 1840.

The traditional boat trip for the more courageous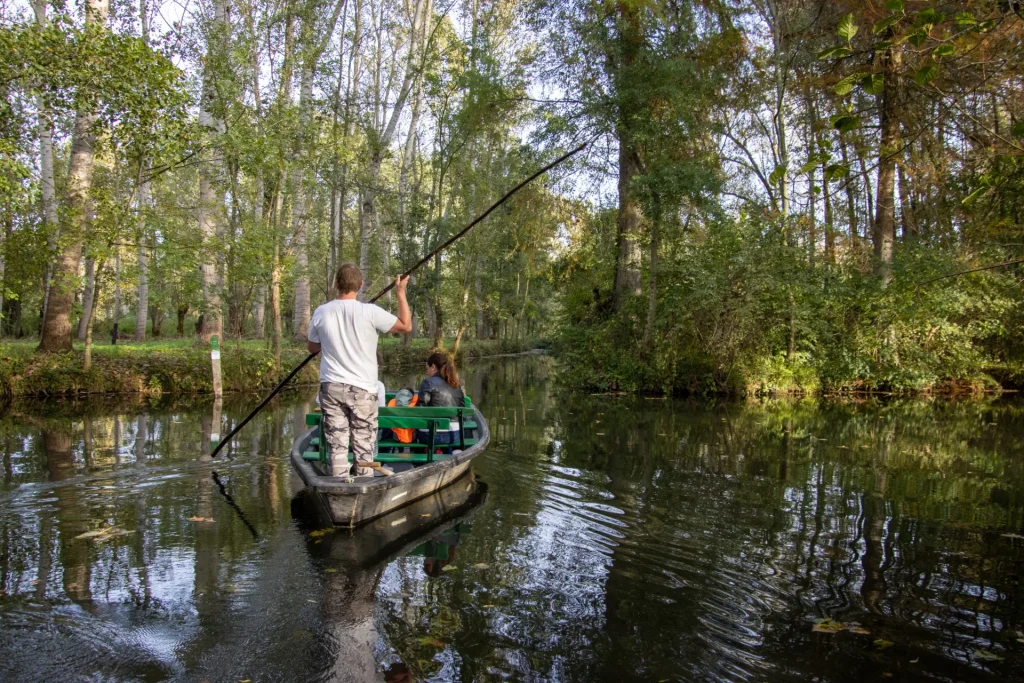 And yes, for us, it's a tradition and tradition: all year round! Some piers close at the end of autumn, but others stay open and welcome you, pigouille by hand to help you discover this green labyrinth is the Poitevin Marshes. Embarkopen your eyes and listen to the boatman's guide tell you the story of these preserved land. Winter offers a totally different landscape to other seasonsyou will understand that nature quickly reclaims its rightsliving with the unpredictable weather, including the famous évail du Marais.
Piers open in winter: